Hosted by Hari Ghotra
26 September 2017: The Shard
Are you a producer, street food specialist or food retailer? Come and join Hari for her next event, talking about all things Specialist food. This will be a great event to learn more about producing, selling and retailing specialist food.
Along with Hari who runs the UK's most popular Indian food blog, we have a fantastic panel:
Amaka Benson - Micah's Meals, Makys Corner
Phoebe Crowder - Cake + Cucumber
Collette Smith - Savoursmiths
Tortie Farrand - Guild of Fine Food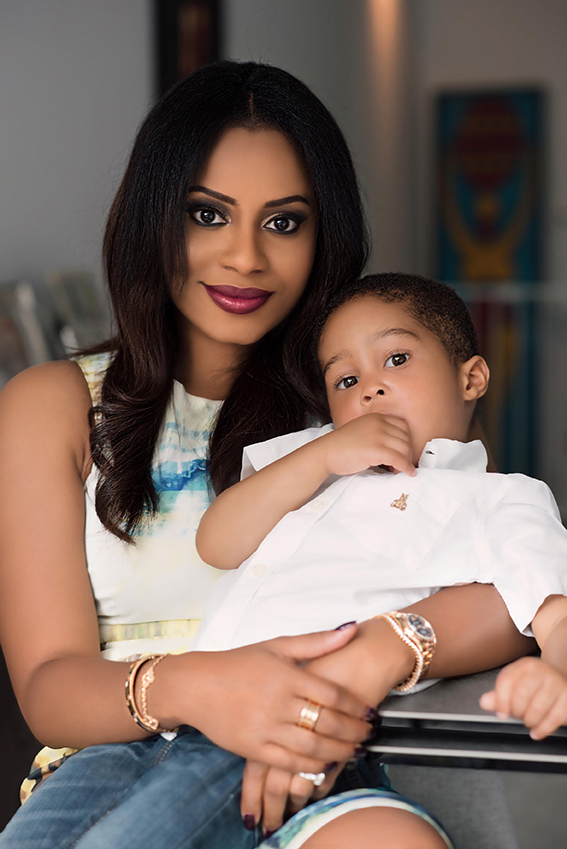 When thirty year old Amaka Benson got pregnant with her first child she was determined he wasn't going to be a fussy eater who lived on Quavers… Amaka is Nigerian and wanted her son to enjoy a varied, healthy diet bursting with flavour and texture from as early as possible. A keen cook, she started introducing gentle spices to him at six months - with recipes like creamy mango and banana puree with cinnamon, ripe plantain mash with cumin. Baby Micah loved this - and she soon moved on to baby's first okra soup and kiddie's sweetcorn chowder. Amaka started posting her recipes online and mummy's loved her "introduce strong flavours little and often" approach, and were clamouring for more… and the result is this book! Micah is now two and an adventurous foodie who loves to eat curry. Micah's Meals shows that there is another way to broaden your baby's diet… No more "beige foods", no more being your baby's "short order cook" - Micah's Meals will soon have your baby eating gorgeous family meals in no time, taking the headache out of 'toddler teas' once and for all.
Phoebe Crowder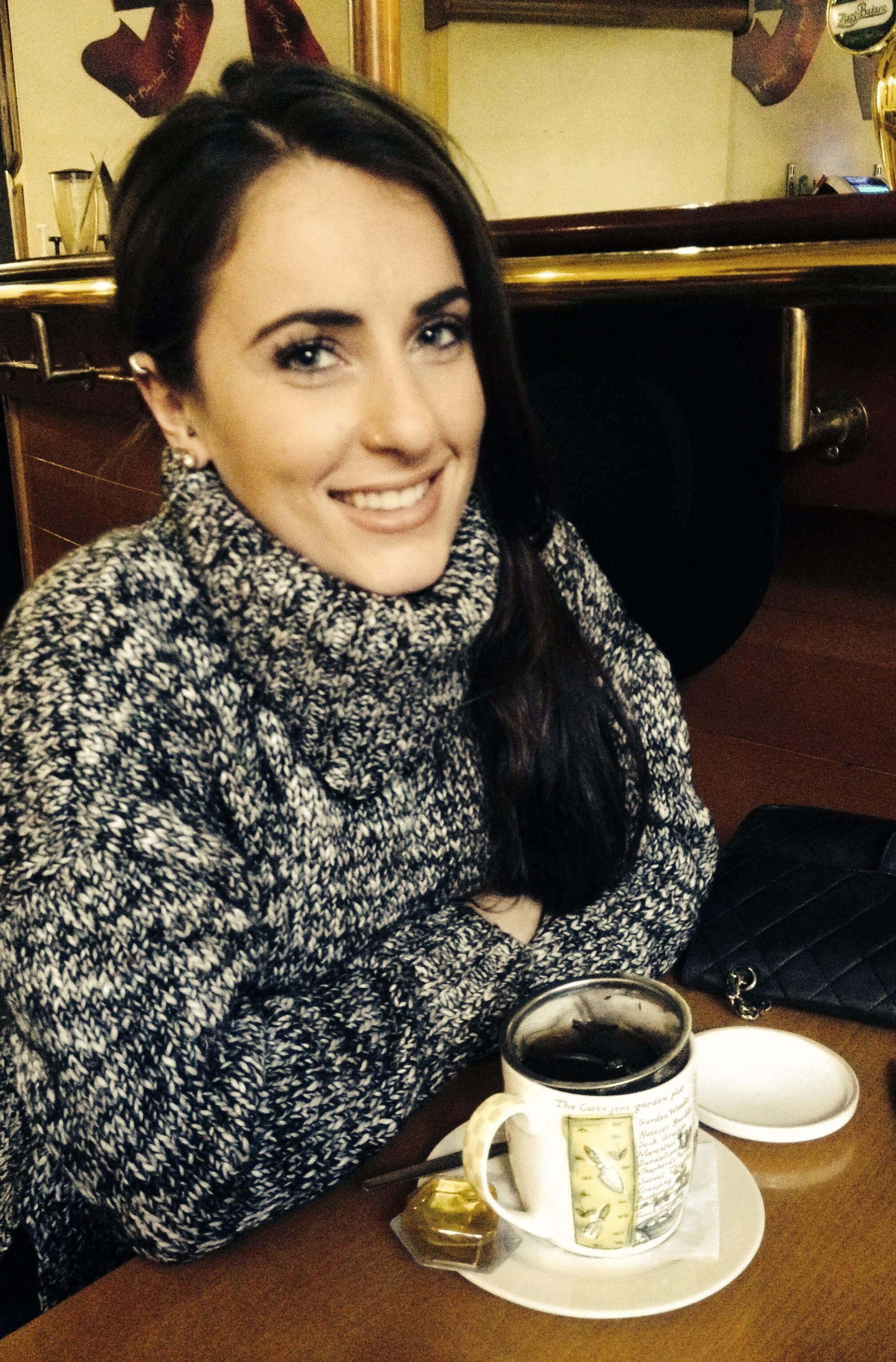 Phoebe is the head chef and owner of Cake + Cucumber. A company that specializes in "free from" catering, events and workshops and specialist cakes.
Having worked with young people in the charitable sector for many years, Phoebe was left physically burnt-out: cooking became the light within a lot of darkness. It was no longer just a passion, it was her salvation at the end of each day. C+C was born from this light, coupled with the frustration of years of food compromise- one option on the menu, dry cakes and food not meeting multiple dietary needs.
Cake + Cucumber is built on the ethos that food is a privilege that should excite, be shared and bring people together, making memories. The food is "free-from", but it is brimming with flavour and heart.
It is C+C's goal to make people fall in love with cooking and eating through an honest, whole foods and plant-focussed perspective. C+C steps away from the idea of diets, restrictions and any sense of elitism. A life choice or health-need shouldn't cause guilt or 'unhealthy' habits- what use is a healthy body, without a healthy mind? The food steps beyond a meal, and aims to create an experience that nourishes the body and feeds the soul.
Collette Smith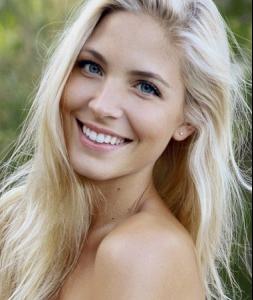 The brand was founded by recently married couple and Colette and Mike Russell Smith, who moved back to the family farm and is now taking the business in a modern direction.
Mike's pioneering farming heritage combines with Colette's cutting-edge international modelling background and the pair's love of the British countryside. In SAVOURSMITHS they have created a compelling brand, which urges consumers to put down the plain pack of potatoes, slip into something stylish and indulge in a better class of crisp.
Mike and Colette Russell Smith, SAVOURSMITHS co-founders say: "This is an exciting new venture for us, and will build on the success and heritage of Russell Smith Farms. With the launch of SAVOURSMITHS, we are bringing something original, fun and exciting to the UK snack market. Our philosophy is to give people a better option than what they are currently getting. We believe in using only the best and most healthy ingredients to make our indulgent crisps.
Colette Russell Smith was born in the food and wine region of South Africa and has always been a passionate foodie. In fact, she liked potatoes so much she decided to change her name: she and Mike got married in December 2016, becoming partners in life as well as in business.
Colette is a keen globetrotter and has lived all over the world. She studied her Honours Bachelor in Commerce and before her degree she studied film at the New York Film Academy in Los Angeles. Colette is also a qualified Pilates Instructor and is very focused on well-being.
She has been an international model for the past 10 years, working with leading agencies across three different continents, representing some of the world's most esteemed brands in their categories.
Colette is now based in England, where she fell in love with Mike and the English countryside. She is co-founder of the SAVOURSMITHS brand, combining quality home-grown produce with big global flavours in stylish packaging for a totally new take on a traditional snack.
Tortie Farrand
fter reading Business with Languages at Anglia Polytechnic in Cambridge, Tortie's career began with organising fundraising events for Macmillan Cancer Relief across the UK. After eight years, she moved to advertising and marketing agency Ideas Unlimited, managing accounts for The National Trust, Royal Opera House, MS Society and Macmillan Cancer Relief.
Nowadays, Tortie is responsible for all marketing and PR activity relating to Great Taste, World Cheese Awards and other Guild activities.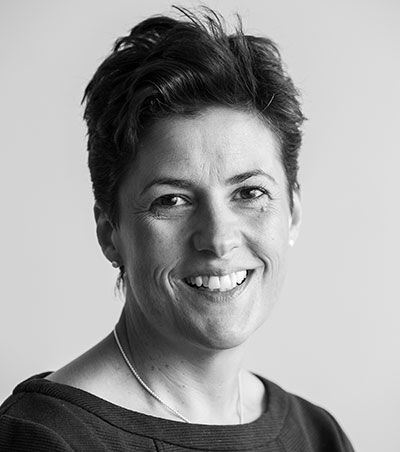 Ticket price includes a drink.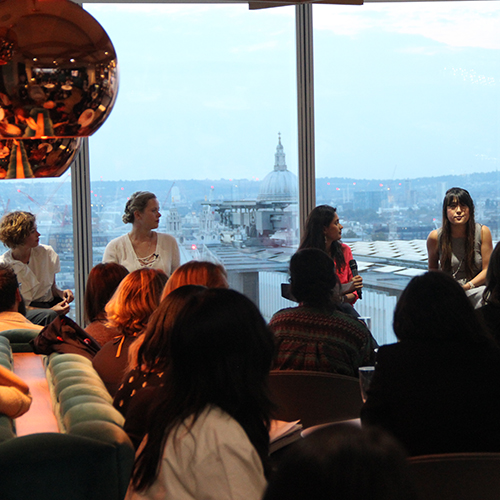 FAQs
Are there ID requirements or an age limit to enter the event?|
Photo ID is required for entry to The Shard
What is the refund policy?
Refunds will be made up until 48 hours prior to the event.
The name on the registration/ticket doesn't match the attendee. Is that okay?
We need to have your correct details in order to register you through security at The Shard
Is my registration/ticket transferrable?
Yes, so long as we are informed 48 hours prior to the event.
Back to Blog