Not because I feel I deserve any gratitude for looking after my kids – that's just what I do – but because it's a time to think about all the mums, grandmas, aunts, sisters, teachers and all those special women in our lives who have helped to shape us and make us who we are today. And sometimes it's just nice to say 'I love you for doing everything you do'.
Being a Sikh I am very proud that women are, and should be, held in the same esteem as men. The holy scriptures of the Guru Granth Sahib teach: "From woman, man is born; within woman, man is conceived; to woman he is engaged and married. Woman becomes his friend; through woman, the future generations come. When his woman dies, he seeks another woman; to woman he is bound. So why call her bad? From her, kings are born. From woman, woman is born; without woman, there would be no one at all."
What more can I say? Women and especially mums are awesome! So how should we go about saying thanks?
Make it Special This Year
Yes flowers and cards are lovely but there is so much more you can do. Did you know that Anna Jervis invented Mother's Day to honour her mother but she later petitioned to rescind the holiday beacuse she got totally fed up with how commercial it had all become. So take a leaf from Anna's book and do something really meaningful and from the heart just for your mum.
I'm not big on gifts. As a mum all I want is to spend time with my family. My suggestion is to keep it simple – take your mum out, go for a walk or cook something new and delicious together. I love cooking with my mum she always comes out with a new nugget of information or some kind of cooking wizardry I had no idea about but what I really love is the gossiping and the giggles that make that time spent together magical. My daughter has caught on to this and now my mum, my daughter and I will cook together whenever we can, it's our happy time together.



A Special Dinner
A roast dinner with all the trimmings is my favourite, however I do prefer it jazzed up with some scrumptious Saffron Potatoes and these mustard seed Spiced Runner Beans .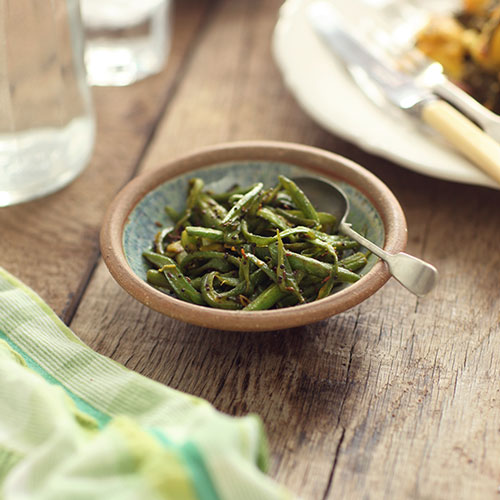 If your mum prefers something more indulgent and exotic then this Chicken Biryani is just so fragrant and delicious. It's a whole meal in one pot that will go a long way. Some Red Lentil Dhal compliments this so beautifully that your mum will be bugging you for the recipe.


If you are after a vegetarian extravaganza then Paneer Makhani is soft and gentle with a creamy gravy that has a real punch. A bit like most mums I'd say. To really push the boat out you can even make your own fresh paneer too.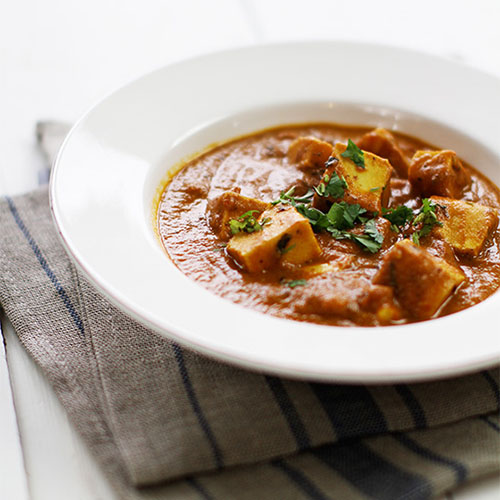 Make her something special
We all know that mums love chocolate, so consider these deep rich Spiced Chocolate Truffles. They are so quick to make but taste like you have spent days grinding up your own cocoa powder. Be sure to make lots of extra ones.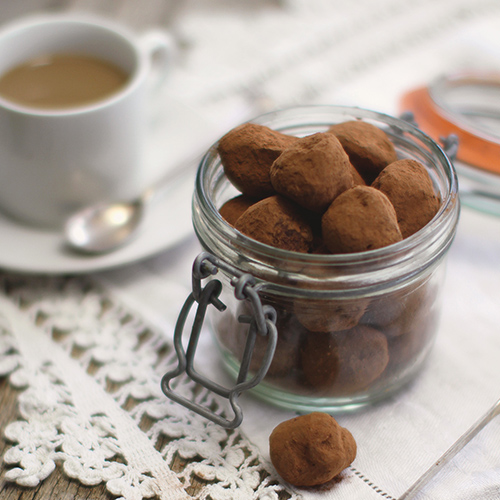 Or how about a little Indian Fudge if you're looking for a slightly different sweet? This is my version Chocolate Barfi which is really fun to make and even easier to eat. Mum might even be happy to share it with you.
Remember you don't have to shell out on an extravagant gift – you can do something really special at little cost that says so much more.
Back to Blog