You know how much I enjoy cooking with other people so when Dev got in touch and asked if I could share some of my Indian cooking skills with him, I jumped at the chance.
Have a look at what Dev and I got up to in the kitchen - and don't forget to give us a little thumbs up!
Dev has been on the radio for over 10 years now, starting his career at 16 as a DJ on pirate radio station Freek FM with his school friend Reggie Yates. He moved on to BBC 1Xtra and is now presenting the BBC Radio 1 weekend show. His career has seen him travel and meet some of the most famous people in the business.
He has also tried his hand at acting, comedy and most recently he got to cook in some of the most amazing restaurants whist being a contestant on Celebrity Master Chef 2017. Dev showed such skill in his cooking and won the hearts of the nation. Through learning new skills he managed to finish second in the series what an amazing effort! To top it all off he is probably one of the nicest guys I have had the pleasure of meeting. Here are some of the dishes we cooked together:
Lamb Bhuna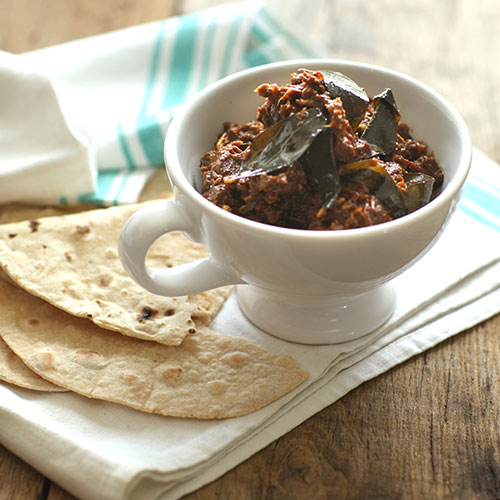 It was all about a great Lamb Bhuna for Dev and thankfully, my recipe delivered in a big way! I got him to toast the spices, grind them and cook the meat low and slow to get all those delicious flavours developing! Aromatic and tender - it was a really tasty Lamb Bhuna.
We snacked on these delicious Vegetable Pakora and these spicy Lamb Kebabs and I even got him to make some roti's whist having a chat about his experiences on Masterchef.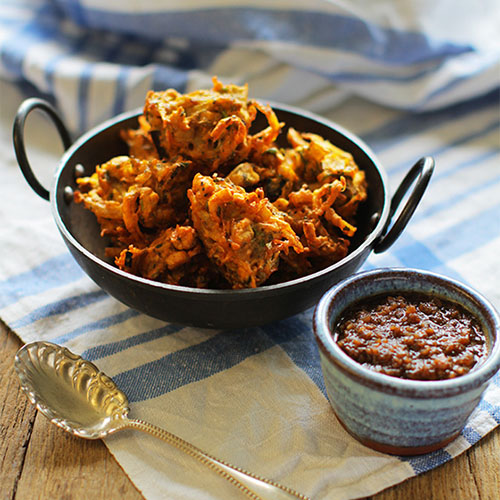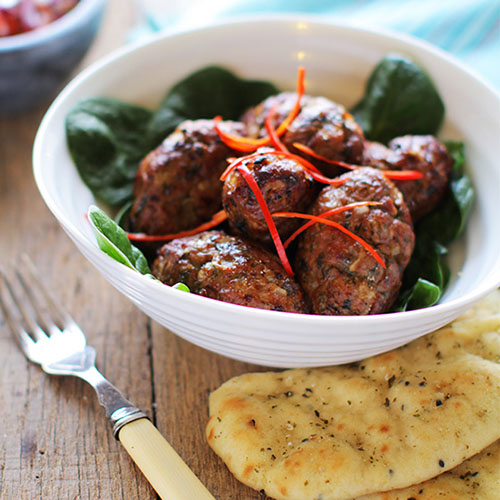 To check out who else I have cooked with and to watch my cooking videoes subscribe to my YouTube channel here.
Back to Blog