Cooking is such a personal thing and it's the most amazing feeling to share my knowledge and help others cook delicious, healthy Indian food. My 'Hari cooks with…' series is all about sharing these amazing experiences.
I began teaching others how to cook authentic Indian food by going into people's homes and cooking along with them — it's the part of my job that gives me the most pleasure. So I was thrilled to get the chance to cook along with Jeff in his kitchen as we nattered about life, work and play.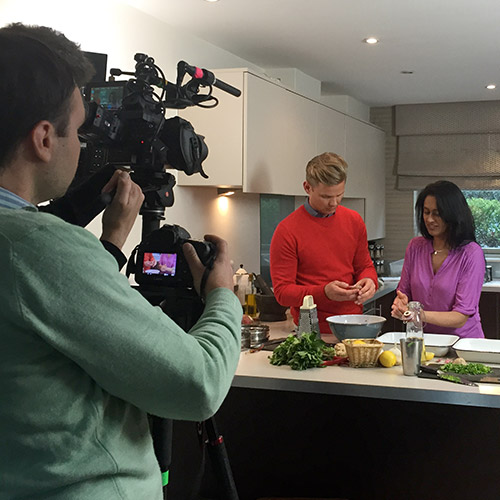 Jeff's a busy bloke. He's a dad, a businessman, a writer, a health freak and most importantly a life coach. His passion for life, his boys and his work comes through in everything he does and it was a real joy to cook with him (and for his seven hench and hungry mates).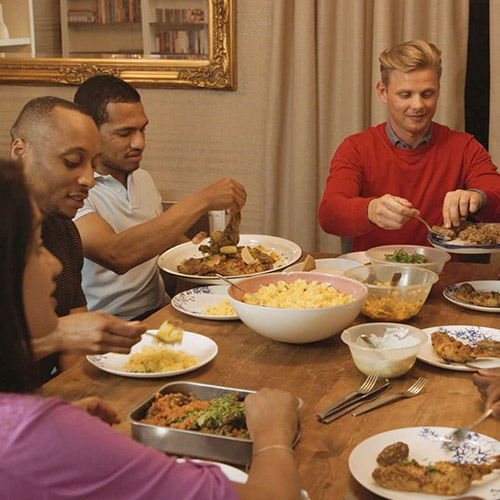 It turns out Jeff is a bit of a secret chef. We had a few giggles and a couple of disasters (which will remain our secret) but the food all turned out pretty amazing and I got to do what I love most, cook with others. Check it out my day of cooking and dining with Jeff Brazier.
All the dishes were quick, easy and fun to make. Of course they all tasted amazing and — most importantly for super health conscious Mr Brazier — they're all easy on the waistline, too.
Here's how we put together the deliciously fragrant Tandoori Chicken.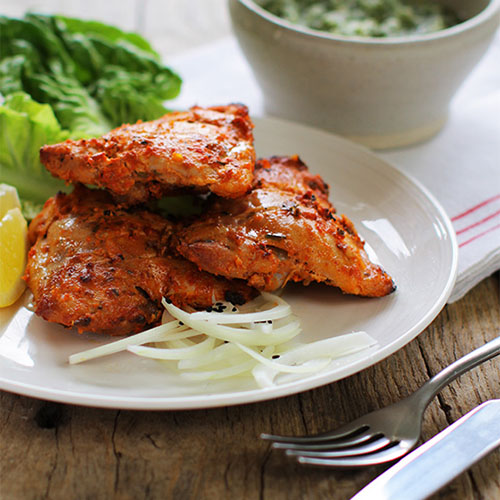 Check out Jeff's proper man sized homemade Lamb Kebabs.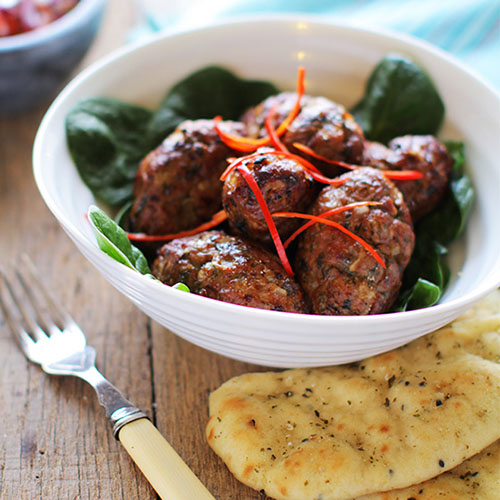 My very zingy Lemon Rice that's tangy fresh and perfect for barbecue season.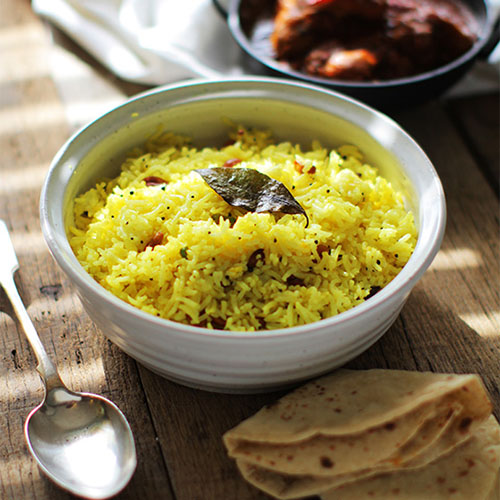 Last but not least Jeff's very favourite Spiced Baby Aubergines cooked with fruity spice powder, amchoor.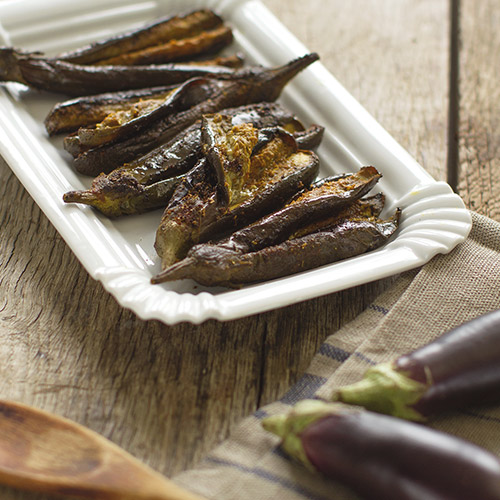 Back to Blog