Like most people, I love trying different restaurants to experience the offering they have to share.
Times have changed and so have Indian restaurants. Luckily, in London, there are many different types of Indian restaurants to choose from.
The classic take away still exists and fulfils a very definite customer need, but we now have a whole array of places to choose from.
There are the very high-end establishments that provide a unique dining experience like the Gymkhana's and Tamarind's and there are the fun trendy street food joints like Dishoom, as well as specific regional restaurants too such as Hoppers.
These are all the high-end, well-known places that have great PR teams, but London also boasts (literally) hundreds of smaller Indian restaurants too. From the Desi pubs to takeaways and the traditional Indians, which still has the classic 70's feel about it.
The Restaurant
I had the pleasure of visiting Est. India - a small restaurant in the London Bridge area, that prides itself cooking the dishes that the chefs love themselves. It hosts a number of street food dishes served with an urban flair as well as some of the takeaway classics that the Western clientele expect.
The Meal
First, the usual papad, the traditional start to most people's Indian dining experience, which I think is something that would cause an uproar if it were ever to be taken away. Unlike the good old days, they are not served as whole popadoms (so thankfully your best mate can't smash them with his fist) - they are a little more refined in smaller pieces that are perfect for dipping into the selection of chutneys they come with.
For the restaurant, it was simply laid out; cutlery was in small Indian milk urns on the tables, long thin dining area upstairs and another downstairs. A dumb waiter (the lift thing that brings the food up – I'm not being rude about the waiters) delivered the food to the first floor hot and happy.
There were a few things that stood out for me.
Firstly, it was a Monday night and surprisingly the restaurant was filled with the hustle and bustle of a busy Wednesday or Thursday night, which filled me with confidence.
Secondly, the selection of beer on offer was pretty refined. Not just your usual Cobra and Kingfisher, but a healthy selection of craft beers from the local microbreweries of Bermondsey. Shafiul (the owner) explained that there are a number of small brewers in the area and these beers add significantly to the drinks offering from Est. India.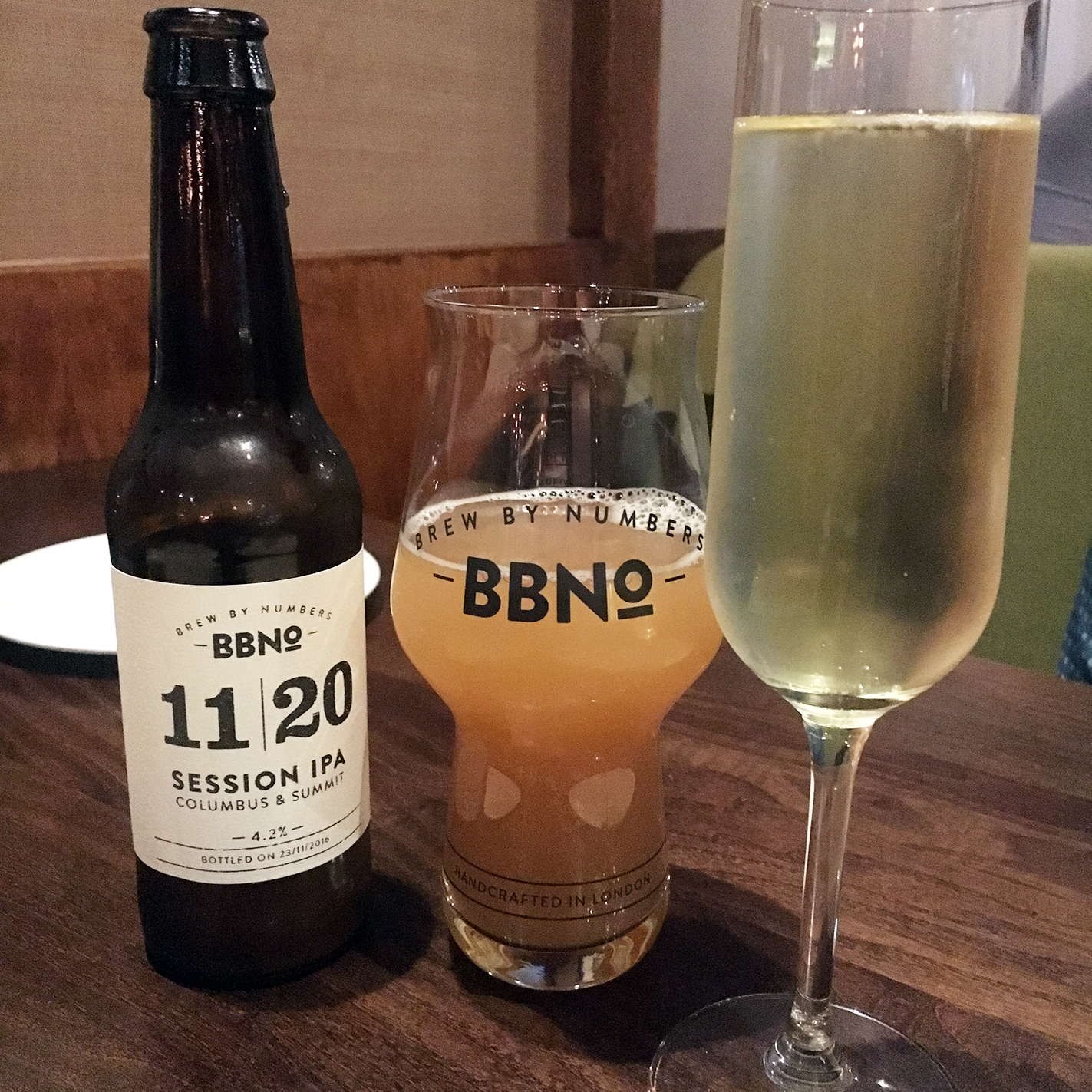 After a quick scan of the menu, I could see that it included the fun & casual food that I love - from Masala Dosa, railway lamb and a fine selection of tandoori flamed dishes.
There is something nice and refreshing about a simple, no-frills menu and I was hoping the simplicity would translate into the food too.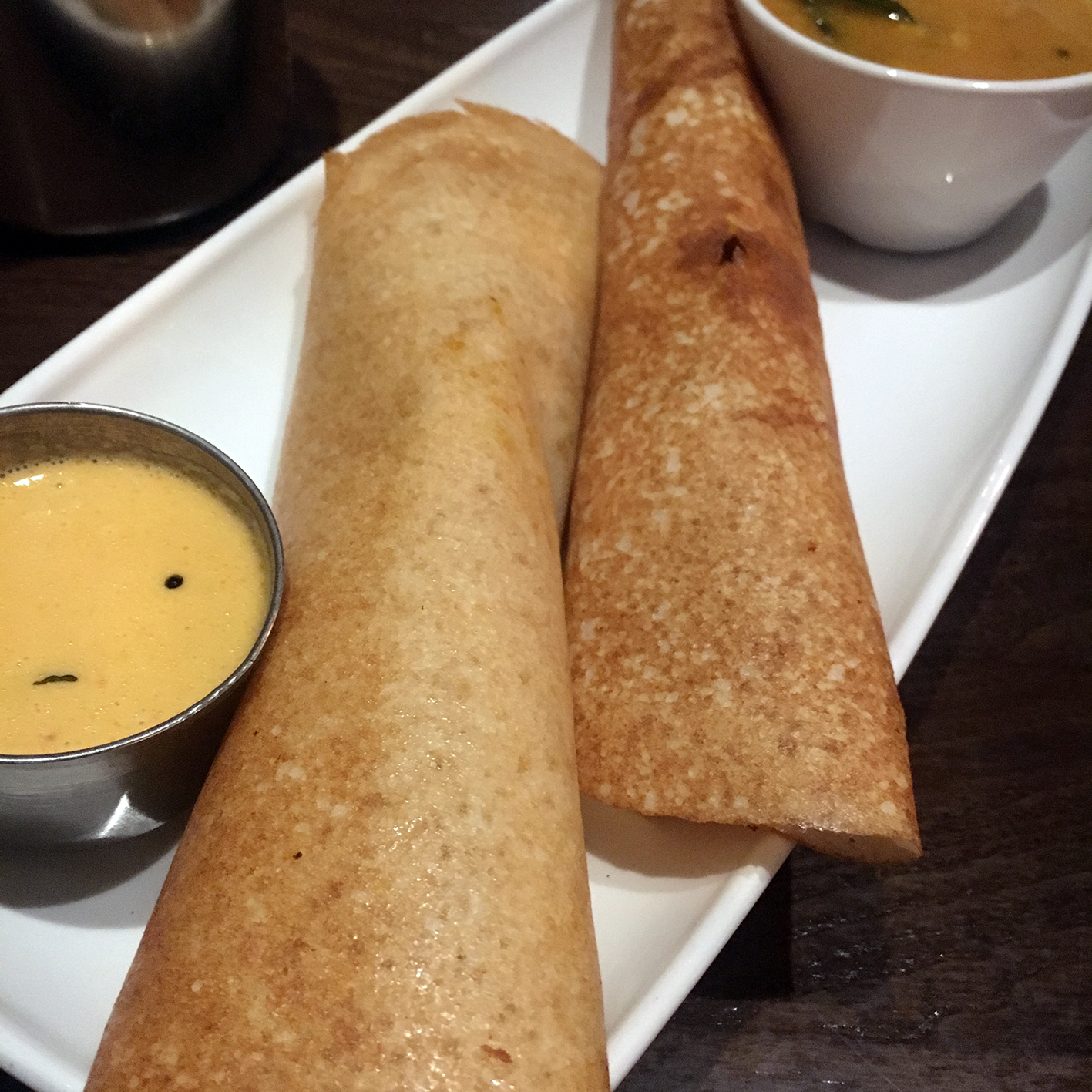 If there is a dosa on offer, I will take it! But I only ever go for the vegetable masala dosa. As nice as a meat filling might be, for me it feels wrong, like samosa's filled with meat – it just doesn't work for me!
The dosa itself was thin, crisp and light. The masala had a gentle flavour where the mustard seeds really came through. It was served with a delicate coconut chutney, not a dry ground chutney (which is the usual), it was more of a dip and it was really good!
I also loved the small lentil and vegetable dhal it came with too - and yes, I ate the lot.
I also opted for a selection of different marinated meats from the tandoor – well you have to don't you? A platter of sheek kebab, tandoori chicken, malahi tikka, Kashmiri lamb chops and green marinated chicken and a green chutney graced the table.
More importantly, to accompany the platter was a bowl of sliced red onions, fresh green chillies and lime. Now this is what Indian snacking is all about - simple, yet strong flavours.
I could see that the marinades had worked really well and had penetrated into the meat. The sheek was moist and really tasty. The Kashmiri lamb chops were really well cooked, soft and beautiful in colour.
The fresh green chutney was a great compliment to the platter. Sharp, spicy and oh-so-good. Initially, I thought it was a little over-kill to serve two mini naans with the platter, but we happily ate them too. Soft, light and perfect to dip into the meat juices on the platter.
It did surprise me at the level of warmth and heat that this dish had, but for me, this was a welcome surprise.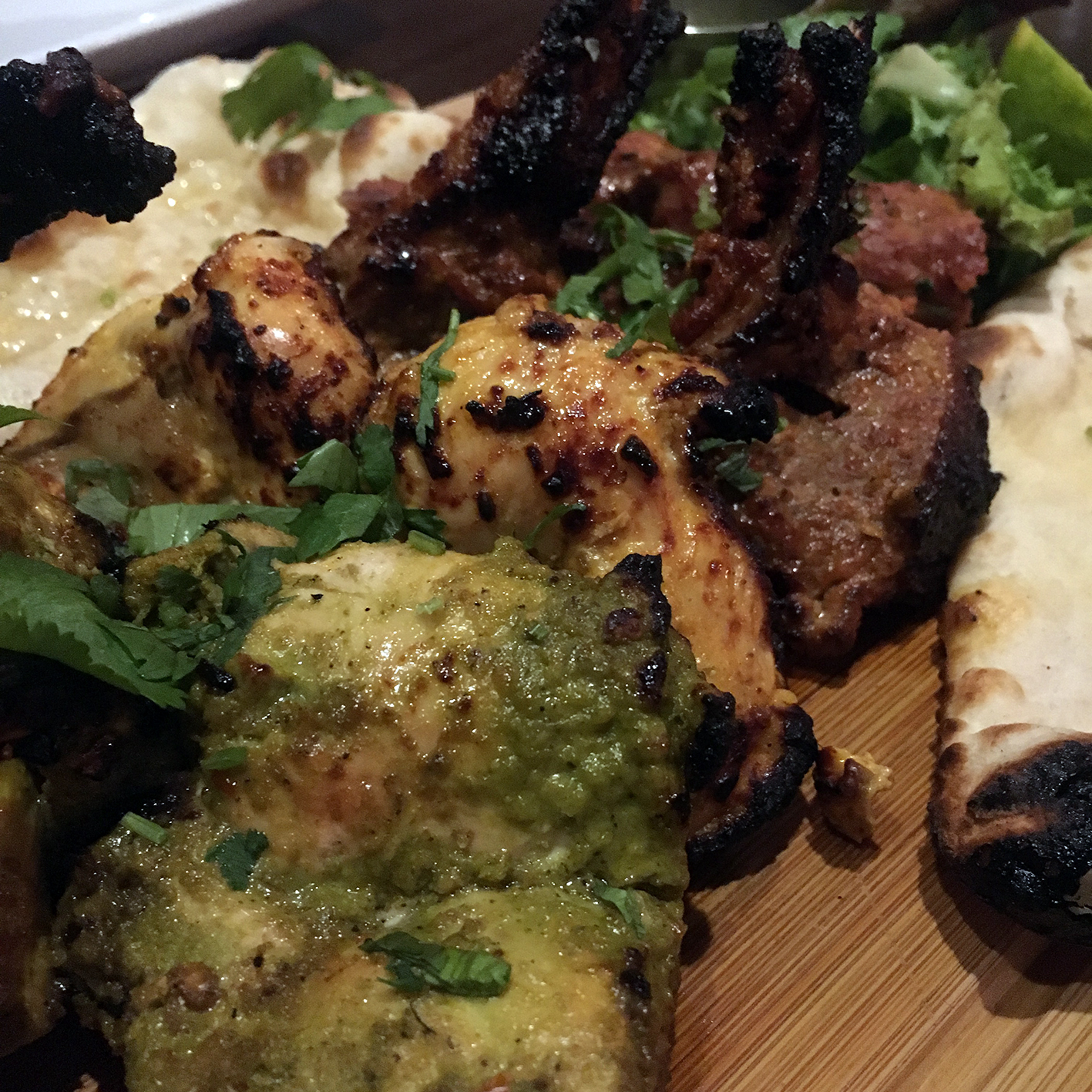 The curries were up next! Shafiul had quickly latched on to the fact that I love lamb chops, so the chef served me a new dish they have been looking to add to the menu.
Wonderfully decadent lamb cutlets in a thick, rich masala sauce, fragranced with black cardamom and cassia. And (as always) I had the biryani.
The lovely side options included aloo baingun, chana dhal and tandoori roti.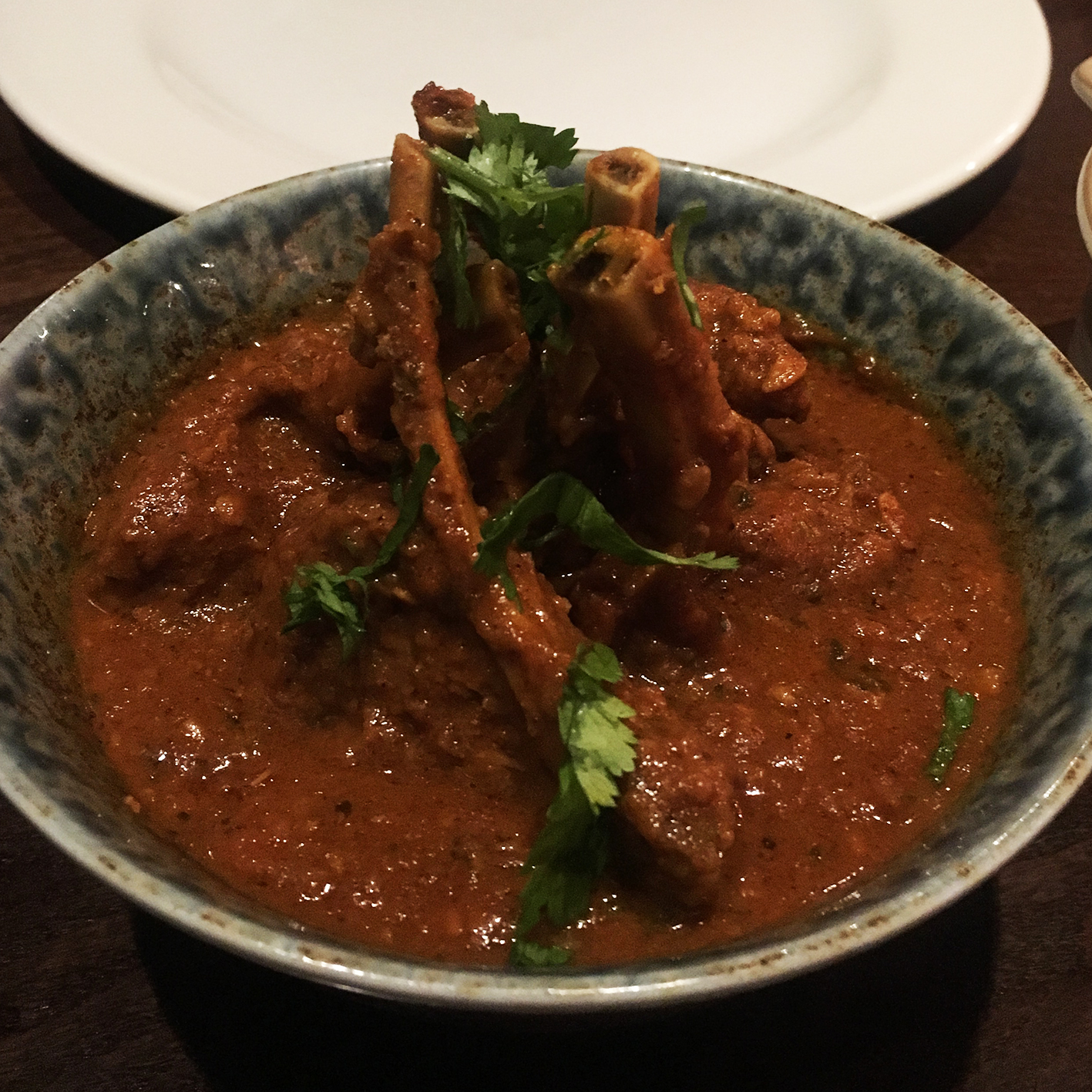 I will always judge a place on a flavour of the Biryani. Having now worked in a professional kitchen I have to emphasise how tricky it is to create such a fragrant dish in a restaurant so that it's fresh, aromatic and the perfect combination of rice, meat and masala.
There are some Indian chefs who refuse to have a biryani on the menu at all - worried that they will fail in the flavour they are trying to create.
There are technicalities that are hard to perfect in the restaurant environment. In some places, this dish pretty much just becomes a stir fry rice dish which is not where it's beauty lays.
This one was good. A slight lack of whole spices for my liking (and I'm not sure the meat fully carried the flavour of the masala well enough), but it wasn't bad at all.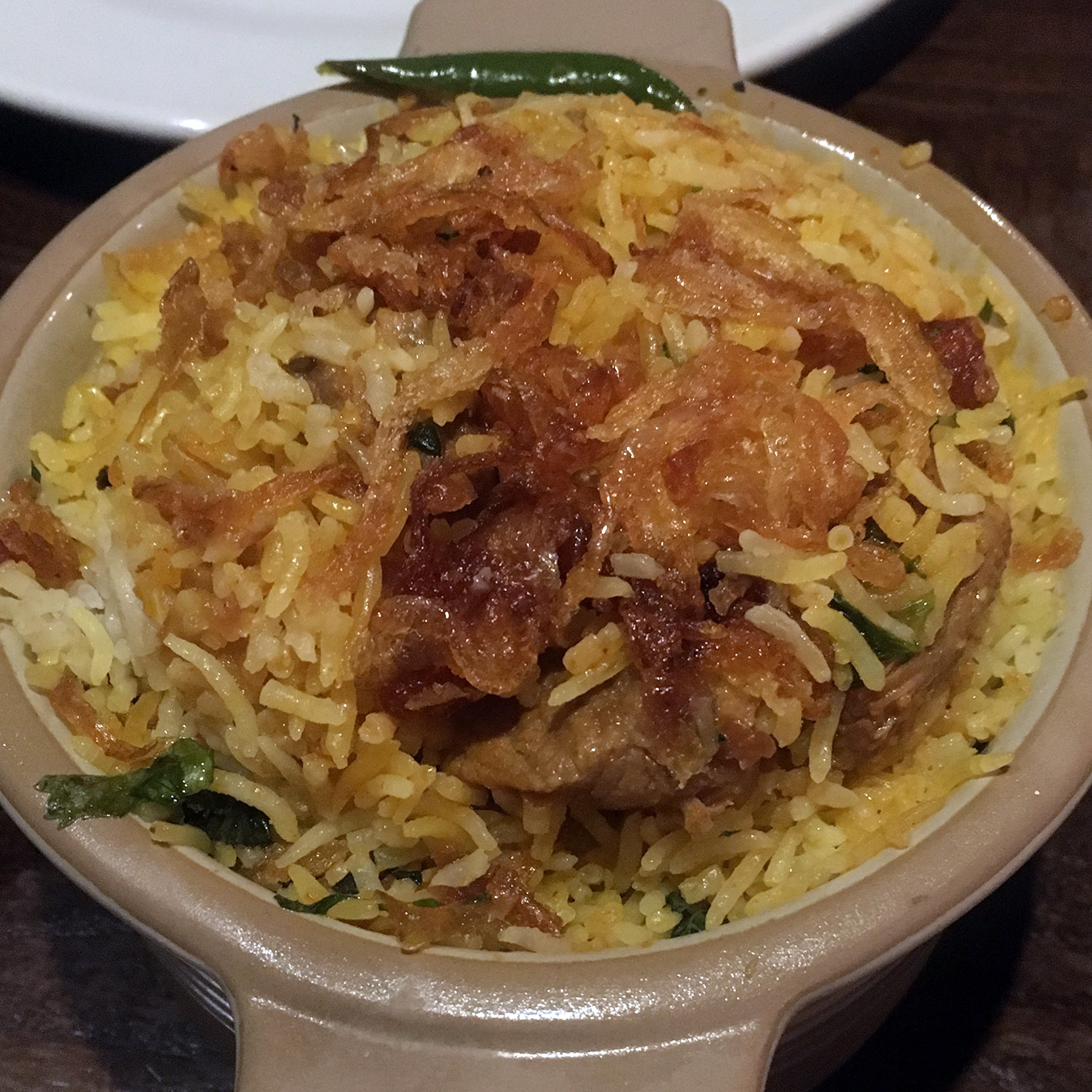 The Aloo Baingun (aubergine/eggplant with potatoes) was good. They can sometimes be heavy and soak up a little too much oil, but these were great - as was the dhal, which had bags of garlicky flavour.
This brings me to the lamb cutlet dish. Beautifully presented in a delightful little bowl, I had to stop myself from diving in.The cutlets were trimmed and sitting to attention in the deliciously flavoured sauce which had an ever so slight sweetness which I can only assume comes from the cassia and double cooked onions. The meat was very soft and tender and just melted away. I lapped up the sauce with my roti and if I'm honest I was pretty much fit to burst!
Summary
As a casual dining establishment, Est. India was very reasonably priced, the food & ingredients seemed to be of a great standard and the staff were attentive and well informed.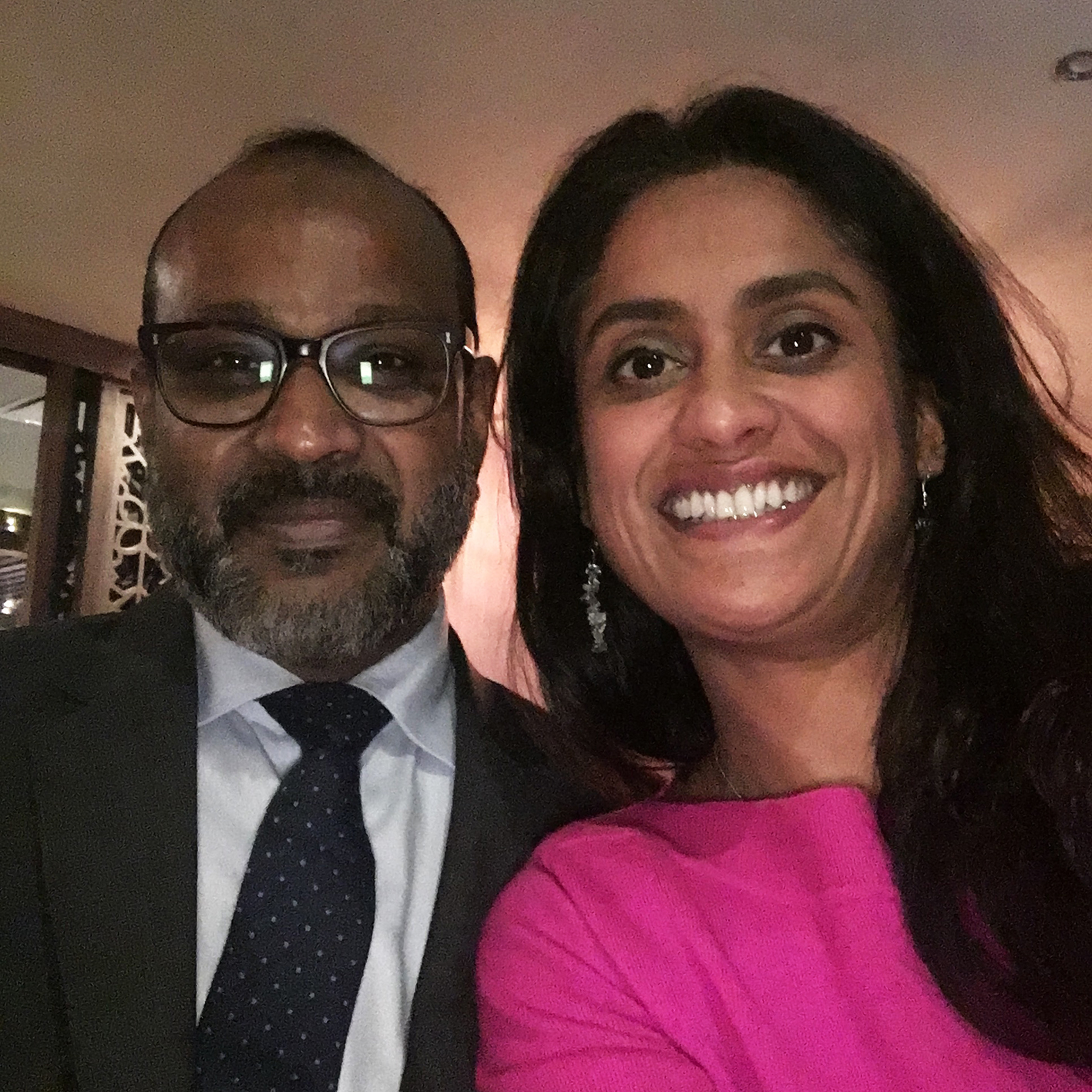 They seem to love what they do and it came across well in the food.
It may not necessarily be a destination restaurant but they know what kind of a restaurant they are and they do it very well.
So if you are in the area then it's worth a visit and I would definitely go back.
Back to Blog