Hosted by Hari Ghotra of Tamarind Collection
Following the success of Hari's Women in Food: How To Start A Food Brand evening last year, Hari is presenting another inspiring evening with a panel of industry experts. This time, the focus is on the benefits of food awards.
If you have a fantastic new food product and are looking for more exposure and coverage, Hari will help you uncover the mysteries of food awards – what they are, which ones to enter, and what they can do for your brand.
After the discussion, there is time for you to network with the panellists as well as other guests from the food industry. You never know who you might meet whilst enjoying the Shard's spectacular views across London.
Tickets are on sale now for £25. Ticket price includes a drink.
Panelists: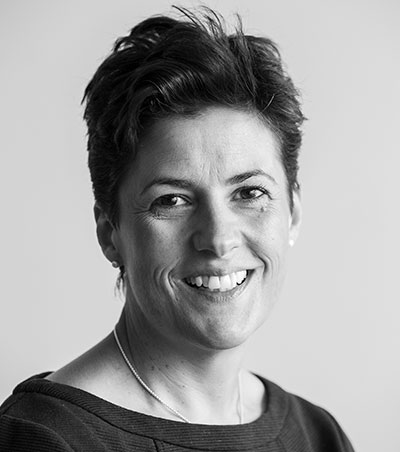 Tortie's career began with organising fundraising events for Macmillan Cancer Relief across the UK. After eight years, she moved into advertising and marketing with Ideas Unlimited. Nowadays, Tortie is responsible for all marketing and PR activity relating to Great Taste, World Cheese Awards and other Guild of Fine Food activities.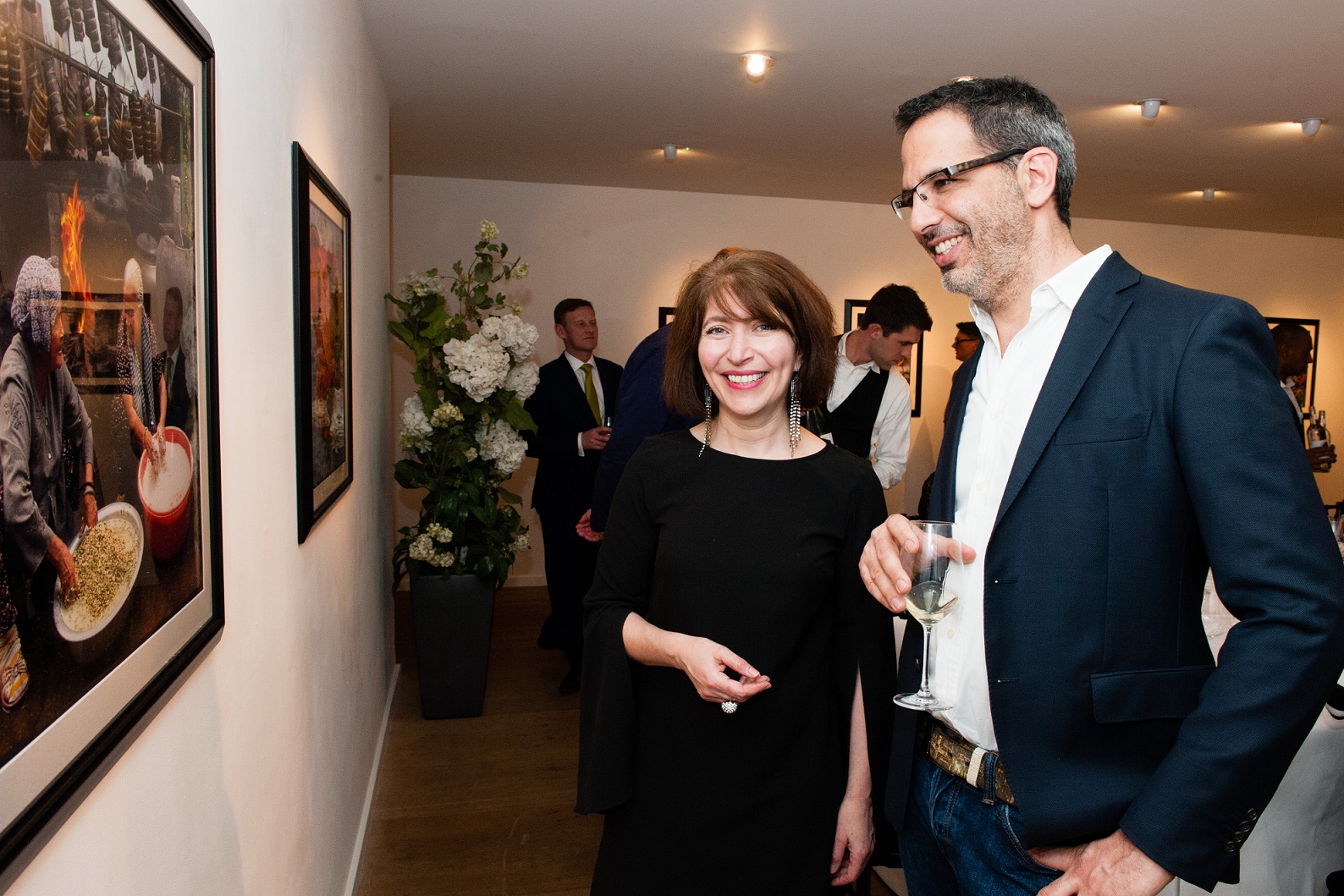 Caroline is a former magazine editor who launched TRAVELLER's international food photography awards. Her current business is The Food Awards Company and she has launched projects such as Britain's most prestigious bread baking competition Tiptree World Bread Awards and Investec Food & Drink Entrepreneur of the Year. Each of her awards are partnered with charities.
Helen Lyons
The Quality Food Awards

Helen is a B2B publisher who is currently responsible for the full publishing activities for a portfolio of magazines and websites. Helen also heads up The Retail Industry Awards, The Quality Food Awards, The Quality Drinks Awards, Motor Trader Awards and the leading foods award programme in Ireland – The Irish Quality Food and Drink Awards.
Space is limited, so please book early.
Back to Blog