Hosted by Hari Ghotra
20 April 2017: The Shard
My next event is on 20th April and I have a fantastic panel talking about the ins and outs of food events, shows and festivals.
After the discussion, there is time for you to network with the panellists as well as other guests from the food industry. You never know who you might meet whilst enjoying the Shard's spectacular views across London.
Panelists:
Kaori Simpson - Harajuku Kitchen Street
Nicola Smith - Healthy Yummies
Rupert Parsons - Womersley Foods
Michael Costain - Food Matters Live
Georgie Preston - Fresh Montgomery
Tickets are on sale now for £25. Ticket price includes a drink.
Panelists:
Georgie Preston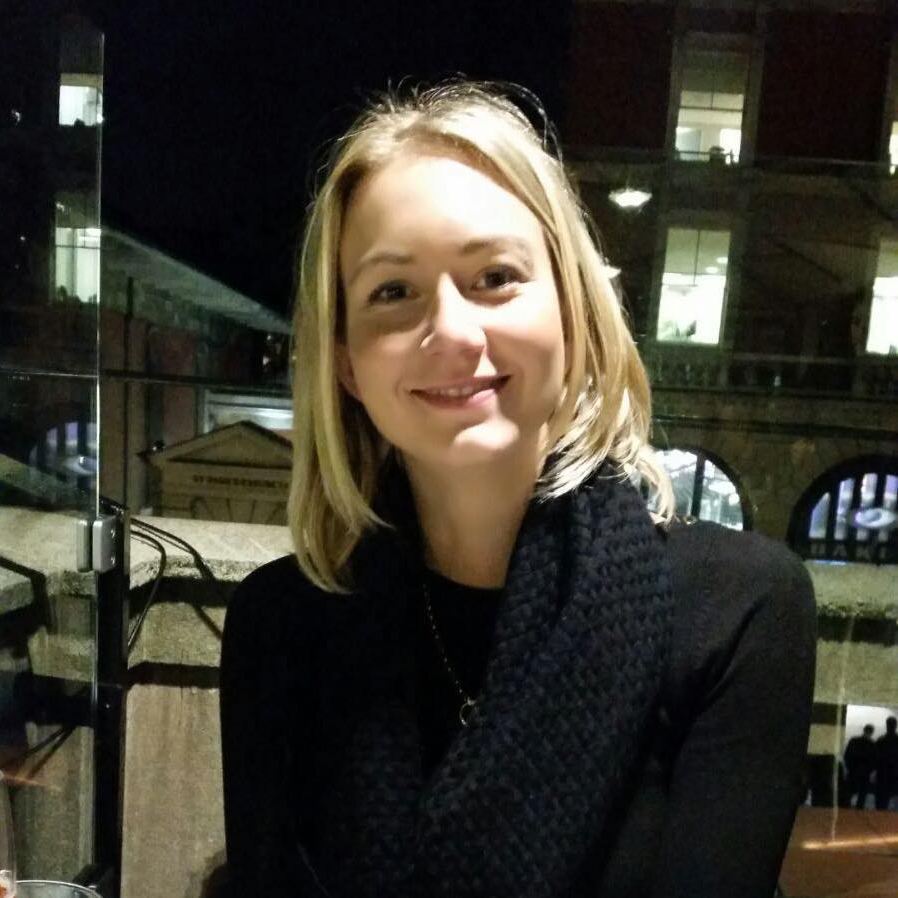 Georgie Preston has grown up with a love of food. Her first memory of eating truly delicious food was in France where she tried a stuffed courgette flower for the first time. Since that moment, she has loved all things food.
After leaving university she worked in a café in central London, where she interviewed for a waitress role and instead was offered the job of Chef. The café was in its first year of establishing itself and with a very small team, Georgie had very hands on experience. In the end, as well as helping in the kitchen she also advised the owner on marketing, branding and business strategy.
Since then, Georgie has managed the marketing for first class caterers Table Talk and Blue Strawberry before moving into larger scaler consumer and B2B events. With event names such as Taste of London and Taste of Edinburgh on her CV, she is now the Marketing Manager at Fresh Montgomery where she oversees the food, drink & packaging portfolio of events which includes IFE (the UK's biggest food & drink trade show), Speciality & Fine Food Fair and Speciality Food Asia which launches for the first time in July 2018.
Rupert Parsons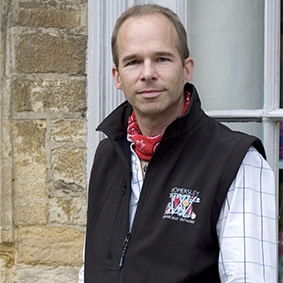 In 2009, Rupert took on the running of the family business, Womersley Fruit and Herb Vinegars in Yorkshire. Since doing so, he has overseen a strategic restructuring of the business as well as rebranding the company image to make the look more inclusive. As well as updating the recipes and overseeing the outsourcing of production, Rupert has enjoyed getting out to many trade and consumer shows to talk about why every kitchen can benefit from using fruit vinegars. And this year, he is doing that (and much else besides) under the hashtag #yearofvinegar.
Kaori Simpson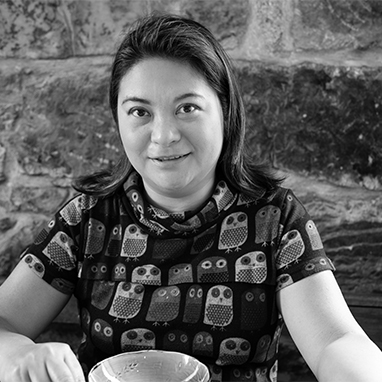 Kaori Simpson co-runs Harajuku Kitchen Street foodhttps://www.facebook.com/harajukukitchenyatai/?fref=ts which operates a Japanese noodle and gyoza bar at various markets mostly in Scotland. These include The Stockbridge, Grassmarket and Leith markets, The Pitt and during the Edinburgh Festival are at the Assembly Market on George Street. Following the success of the street food stall Kaori opened Harajuku Kitchen bistro which runs in tandem with the stall.
Micheal Costain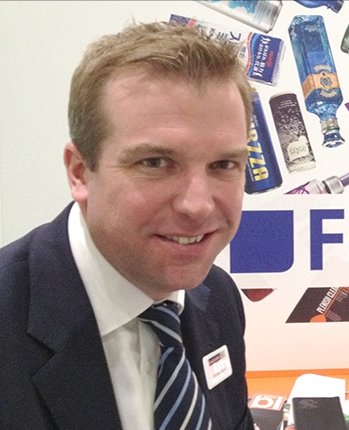 Micheal Costain is the event director for Food Matters Live. Micheal has been working on the show since its start in 2013. This trade showing is a leading light in the event calendar for the Free From and health market, the show combines great talks, a great array of brands and producers all under one roof.
Nichola Smith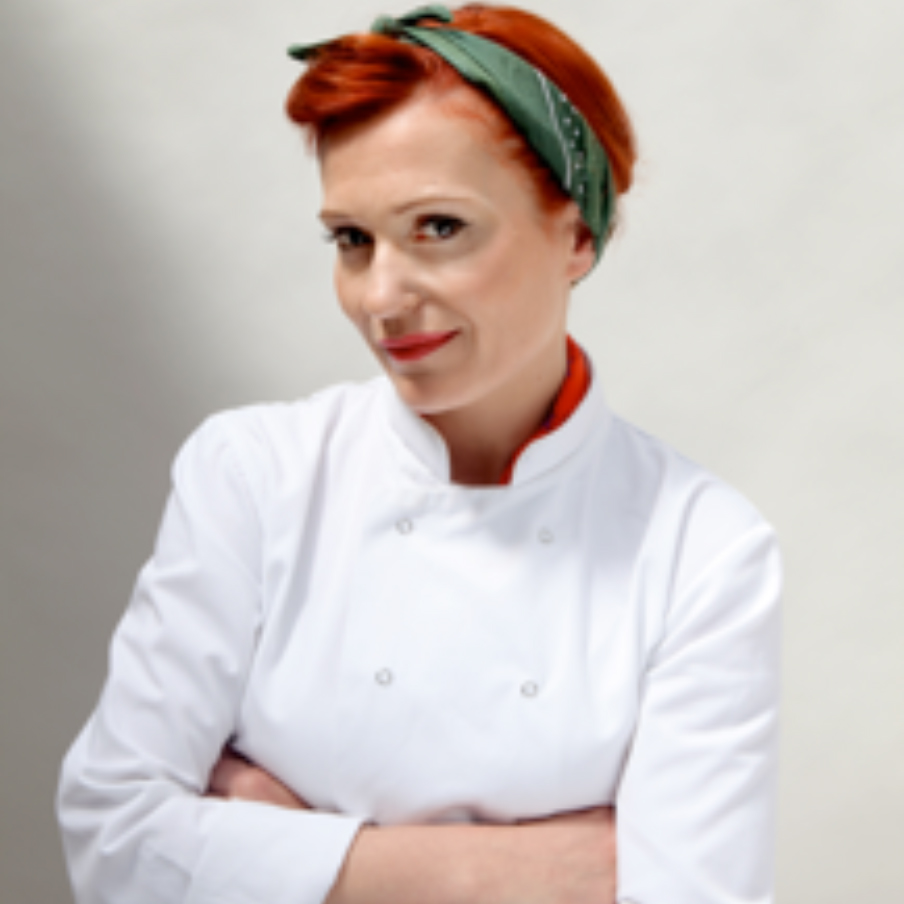 Nichola Smith is creative director, executive chef and founder of Healthy Yummies. With 25 years working in event production and music, Nichola promoted club nights with the likes of Boy George and created all of Kiss FM's large-scale events in the 90's. This career path culminated in the co-founding of the legendary Fabric brand (night club and record label). In 2009 Nichola launched Healthy Yummies as one of the founding members of the street food community. Combining her marketing, promotional and music background with a strong passion for 'honest food' delivered to the public in a 'theatrical' style out of her beloved 'Elvira May' Bedford ice cream van. Eight years later, Elvira May is part of a fleet of 9 kitchens catering for Hollywood movie productions feeding up to 700 people daily, where the focus is on creating memorable menu's that cleanse & energise film crews and cast. Nichola co-produced her first TV series, Red Hot and Yummy on Food Network and plans another series in 2017 plus the publication of her first book. Healthy Yummies is currently catering on the film 'Murder of the Orient Express', where Nichola is working with leading cast members on their diet plans.
Back to Blog