Hosted by Hari Ghotra
My next event is on 28th March and I have a fantastic panel talking about the importance of great food photography.
After the discussion, there is time for you to network with the panellists as well as other guests from the food industry. You never know who you might meet whilst enjoying the Shard's spectacular views across London.
Tickets are on sale now for £25. Ticket price includes a drink.
Panelists:
Georgie Hayden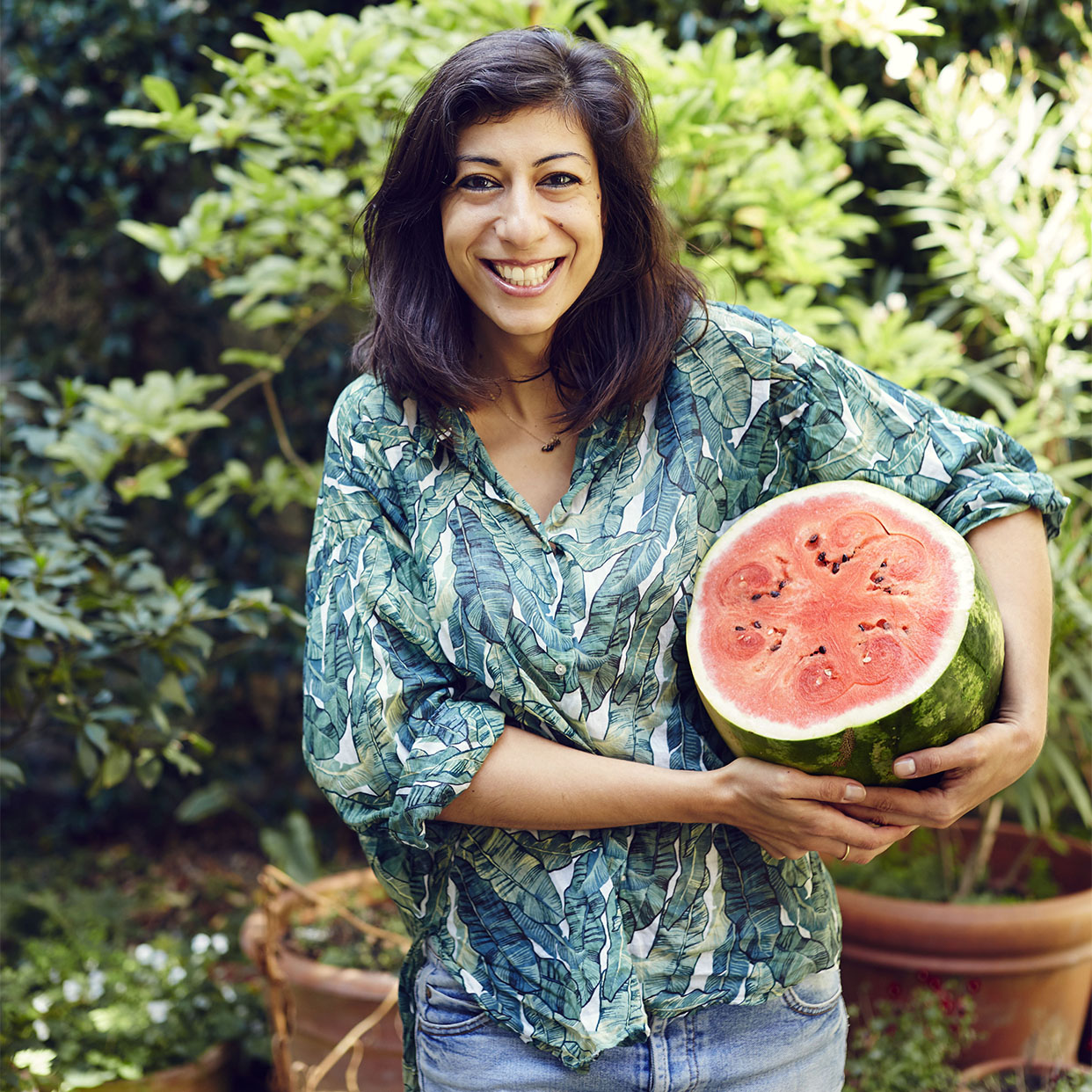 Georgina is a cook, food writer and stylist from North London.
Growing up above her grandparents' Greek Cypriot taverna in Tufnell Park, she developed a love of cooking from the recipes passed down to her. At university she studied Fine Art after which her passion for food landed her a job as a food writer and stylist on various food magazines. She went on to join Jamie Oliver's food team where she has worked for ten years. She writes, develops and styles for magazine features, books, television projects and campaigns.
Georgina's work is inspired by her visual eye and her love of travel. Be it sourcing props at flea markets, traveling the world for street-food or cycling around London with her camera in tow, she documents her food adventures on her blog and Instagram page: @georgiepuddingnpie. Stirring Slowly is her first book.
Joanna Yee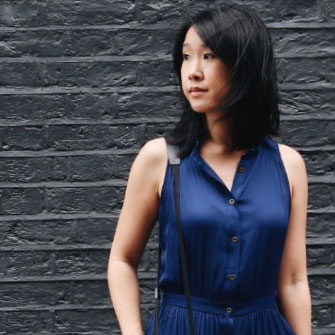 Joanna is a London-based photographer with a focus on capturing food, food culture, and travel. Since she started freelancing in 2015 she has photographed for clients including The Luxury Collection Hotels, Francis Lincoln Publishers (cookbooks: Summers Under the Tamarind Tree and Mountain Berries & Desert Spice), OneFineStay, and Intrepid Travel. She has also contributed photography to Suitcase Magazine, Olive and Lonely Planet.
Her work has taken her to countries including New Zealand, Macedonia, Spain and Greece. She is an avid traveler but it has always been the intersection between food and culture that fascinates her most and where she continues to find inspiration to tell stories with photographs. You can also find her mobile photography portfolio on Instagram under the handle @candidsbyjo.
Karen Barnes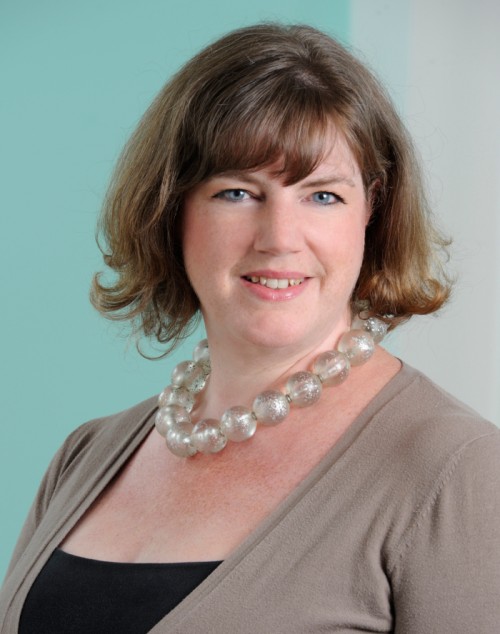 Karen's career in journalism spans 30 years, working in book publishing, then women's magazines and heading up the Good Housekeeping Institute before taking the helm at delicious. in April 2010. The delicious. brand – both online and in print – has an empowering, life-changing message at its heart: that anyone and everyone can learn to cook, hone their skills and enjoy the creative process of making fantastic food. In her spare time, Karen teaches food writing, is a keen musician, is a trustee for a charity working with poverty-stricken communities in Africa and is on the board of a new enterprise setting up a food-related initiative working with prisoners.
@deliciouseditor - Karen @deliciousmag
Peter Sidwell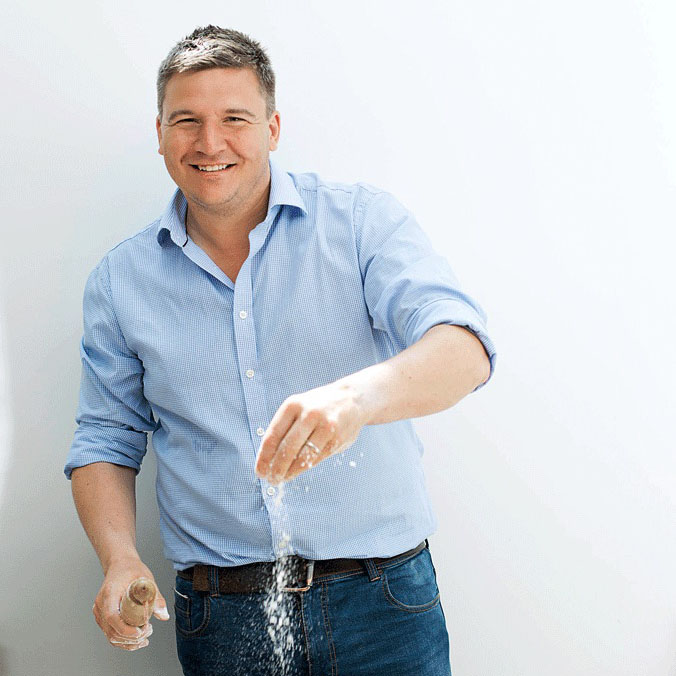 Peter lives and works in the beautiful Lake District, a popular location in the UK for short breaks and family holidays with over 12 million visitors each year. He enjoys re writing the rule book for local produce, reinventing British recipes that are centred around fantastic ingredients. Peter's enthusiasm and passion for simply good food is demonstrated in his TV work, restaurant, cookery school, recipes apps, books and magazine features. You may have seen Peter on TV as one of the judges on ITV's hit series Britain's Best Bakery and was also the chef presenter of this own successful cookery show Lakes on a Plate on Channel 4 in partnership with Lakeland. His passion for baking has been a continual influence on his food, having learnt to make his first loaf of bread at school aged 14. Peter is right in the mix of British food as he continues to push the boundaries of cooking and baking. He is constantly coming up with fantastic flavour combinations that have not been seen before, all built on a foundation of great baking and cooking techniques.
@Petersidwell @sgftv - Peter
Charlotte Tolhurst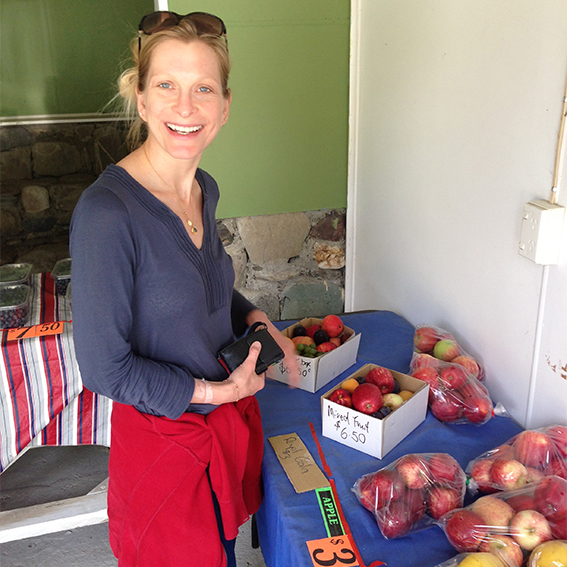 Charlotte Tolhurst is a freelance photographer based in London. She specialized in food and lifestyle photography over 10 years ago, thereby combining her two great loves food and photography. Her commissions are from magazines, publishers, design and advertising agencies and directly from clients. This work ranges from creative images of prepared recipes to more technical ones of packaging and products. When she is not working she is likely to be travelling and trying new foods or baking for her family.
Back to Blog