For most Indian households curry powder is a bit of a strange concept and is not usually used. When I cook, every dish is prepared differently because they all require a different combination of spices, all added at different times to produce an aromatic masala or paste.
Also, the food from different regions across India varies significantly in both the cooking methods and ingredients used. This careful use of ingredients is vital in producing distinct flavours from that area. Many Indian cooks find that having a generic blend of spices for Indian food across the board is an insult to such a varied and vibrant cuisine (as is the word 'curry', but that's a different story!).
Jump to:
Origins of Curry powder
All this being said, spice blends have been used in India for many many years from garam masala in north India to panch phoran in Bengali food.
Curry powder has its roots as an ingenious way for Brits who had lived in India to bring the flavours of the East and the cuisine they had come to adore back to 'Blighty' in an easy to use format. This very British invention is essentially a spice blend of all the key spices used to produce a 'curry'. It provides the aromatic fragrance of Indian food, the generic curry flavour and yellow turmeric hue colour all in one hit.
To suit different tastes, curry powder is sold in mild, medium or hot varieties, determined by the amount of chilli powder used. The key ingredients include turmeric (for colour), chilli powder (for heat), ground coriander seeds (for a fresh zing), cumin and dried ginger (for warmth) and pepper (for a bite).
How to use it
Curry powder is used by many western cooks in all kinds of dishes to impart those special flavours of Indian cuisine. It can be sprinkled into fried onions for making a curry masala base, or added to yoghurt, oil or lemon juice to produce marinades. Add it to mayonnaise for a spicy kick, or to sandwich fillings (chicken + mayo + curry powder = coronation chicken). Even pickles such as piccalilli benefit from the addition of a little curry powder.
Benefits of making your own curry powder
No commercial curry powders will reveal the content or quantity of spices used to make their magical power – but if curry powder is a staple in your spice cupboard then have you ever tried to make your own?
It's really easy to do and you will feel like a little alchemist putting a beautiful concoction together so it's good for the soul too. By making your own curry powder you will truly know what has gone into the blend and because it's so flexible you can tweak it so it's perfect for you and your family.
It's also super easy and doesn't take too much time to make – but more importantly, it will taste fresher and more fragrant than anything you have ever bought. As with most things you make yourself, it will also work out to be cheaper in the long run too.
Storing Curry Powder
As with all spice blends, it's really important that you store them correctly. Spices are natural ingredients that hold aromatic oils. Once the spices are heated, ground or exposed to the air those aromatic oils will begin to evaporate so storing them correctly is vital. Keep these points in mind:
1. Keep away from heat sources
2. In an air tight container
3. Away from direct sunlight
If stored correctly your curry powder should last 6-9 months. I would recommend making up small amounts as in the recipe below as if you make too much it may lose its freshness before you come to use it.
Ingredients
There are so many different recipes you can use but these are my key components for a really good curry powder.
To make approx 6 tablespoons: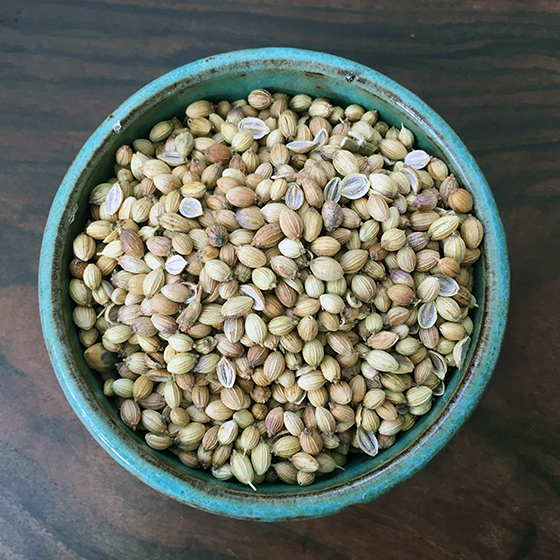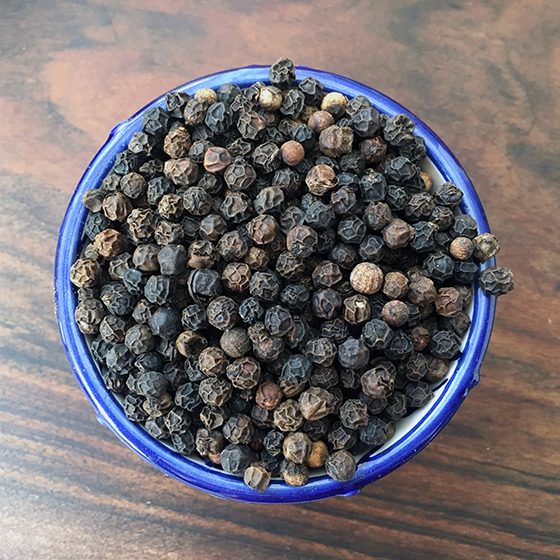 1tbsp methi (dried fenugreek or 2 tsp fenugreek seeds)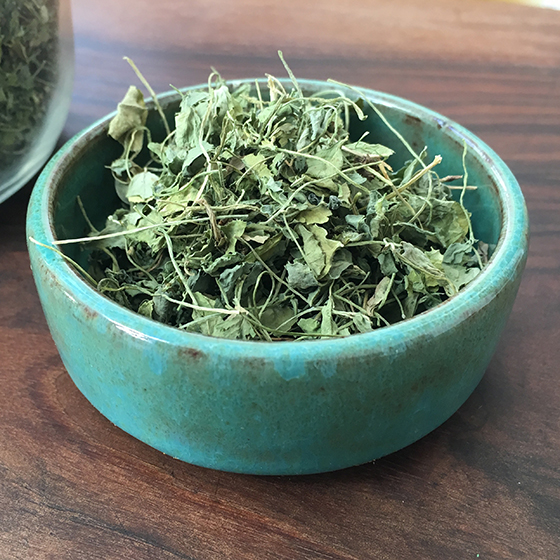 1tbsp chilli powder (more for a hotter curry powder)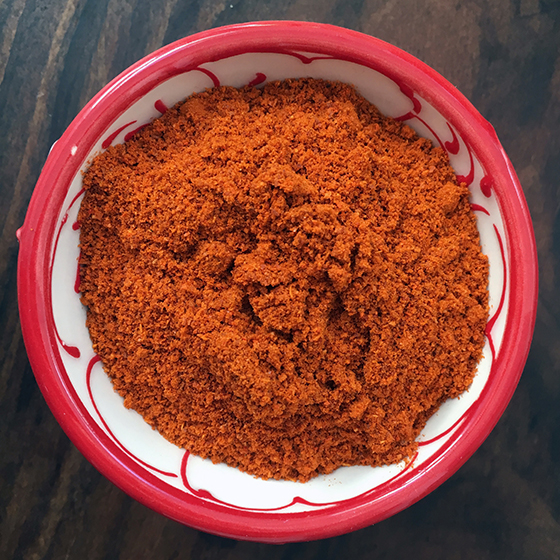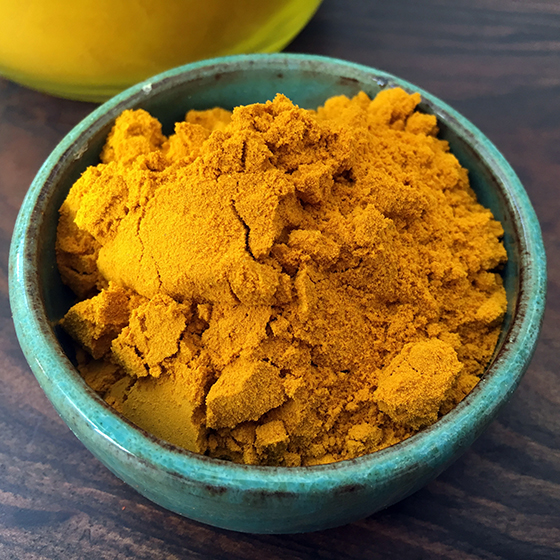 Place the individual whole spices into a spice grinder and grind to a fine powder.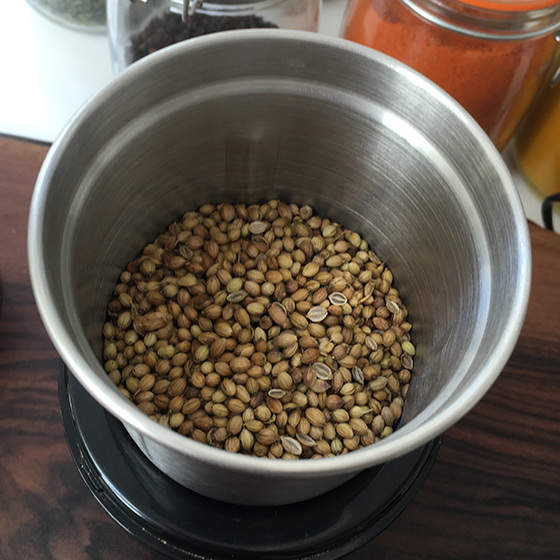 Combine all the powdered spices in a bowl or a plastic bag and mix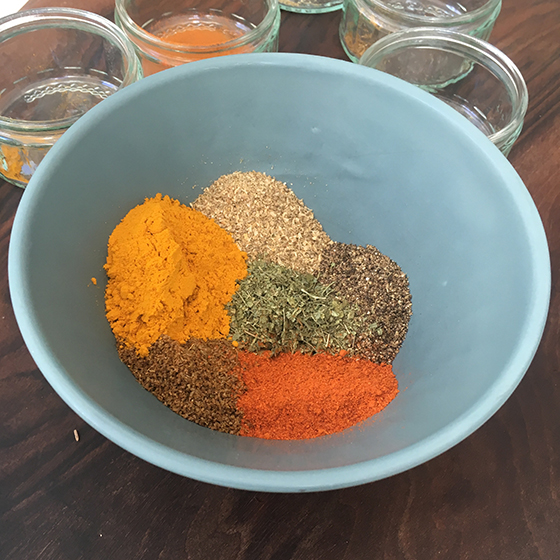 Place into an airtight jar until needed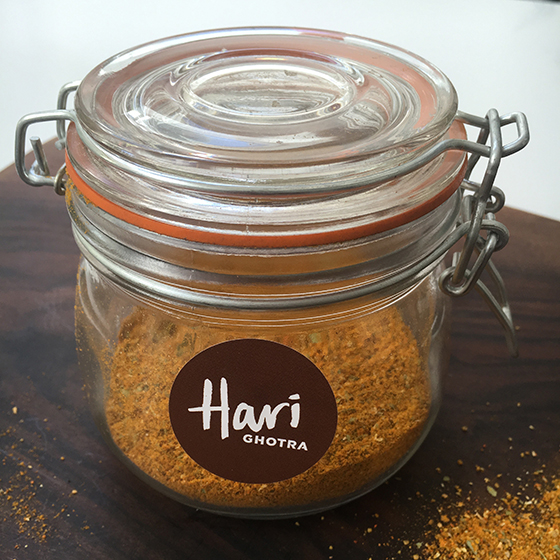 Feeling adventorous?
If you want to be a little more adventurous you could start to make up some regional curry powers:
For a South Indian version, you could add more chilli powder, ½ tbsp mustard seeds and 1 tbsp of dried curry leaves
For a Punjabi flavour, you could add a little bit of dried ginger and some cassia bark
Back to Blog