Loving seeing my Curry Kits in The Delicatessen Magazine in the April 2017 issue just ahead of the Farm Shop and Deli Show at the NEC in Birmingham.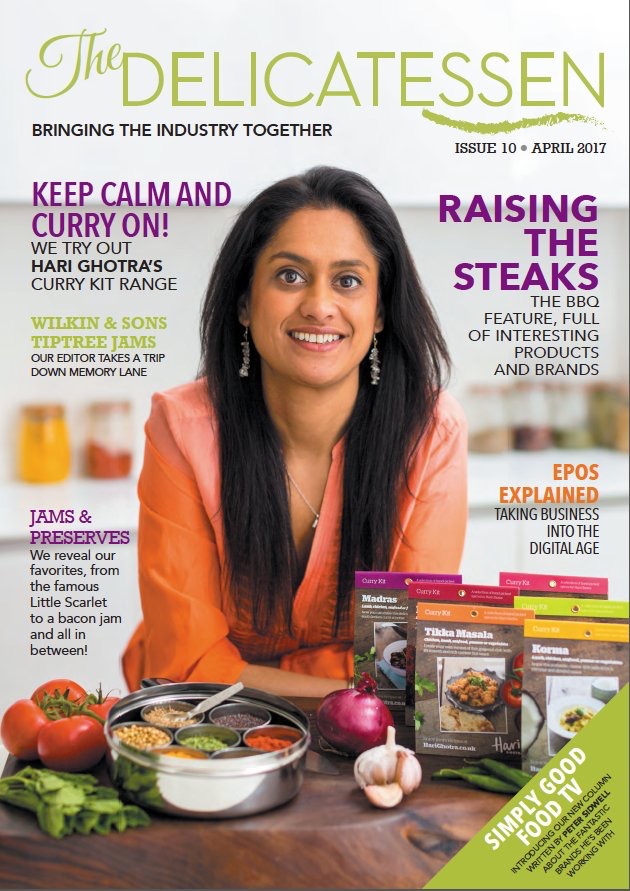 You can check out the full feature here.
You know I am all about getting you guys back in the kitchen to cook up great tasting food from scratch and that's exactly what my kits are designed to do.
Please do have a little read about what I have to say about my curry kits being the perfect option for those of you who love to cook Indian food and crave real authentic spice flavours.
Enjoy the read!
Back to Blog