he origins of Diwali vary depending on who you ask. The festival carries the same general meaning today as Christmas – a time to celebrate wealth, prosperity and the triumph of good over evil.
It's actually a Hindu festival, but we Sikhs celebrate Bandi Chhor Divas on the same day, which is the anniversary of when Guru Hargobind – one of the ten Sikh gurus who founded the religion – freed himself from Mughal oppressors and returned to Amritsar.
Diwali is meant to be this peaceful and beautiful celebration. Indian Diwali greetings cards will usually have a cute little Indian kid looking angelic and holding up a tea light.
In my experience, the reality of Diwali is very different…
EXPECTATION: Beautiful and enchanting light displays.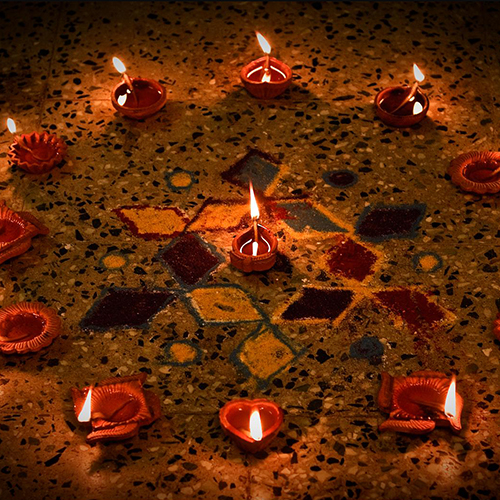 REALITY: This fire hazard in Coventry.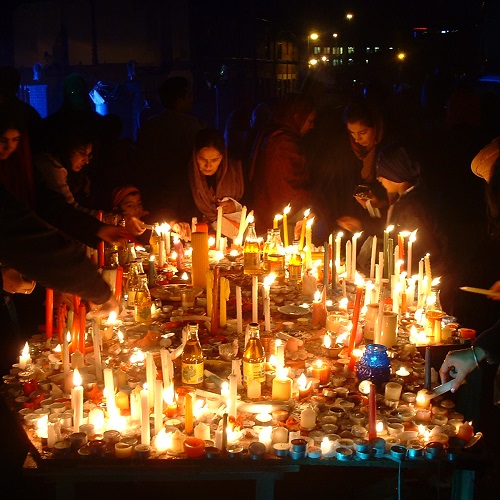 EXPECTATION: Cute Indian kids lighting pretty candles.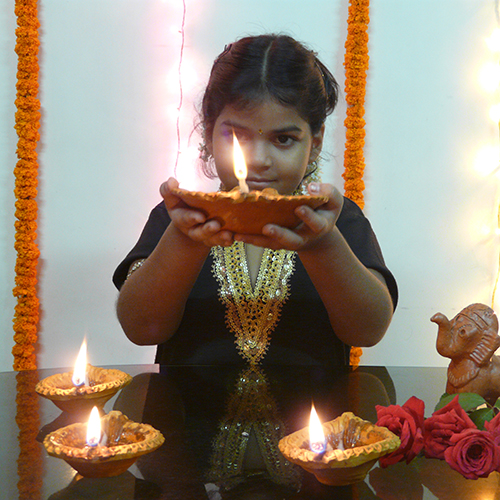 REALITY: Give the children explosives.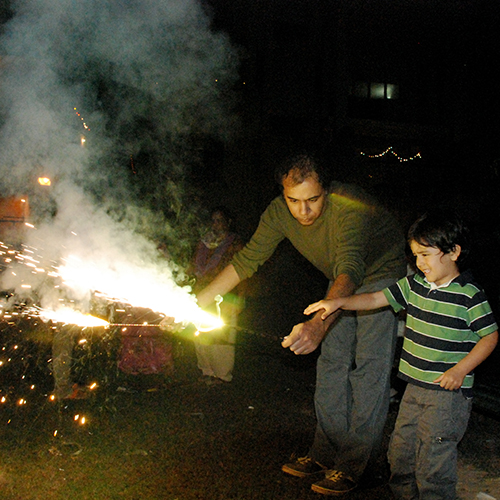 EXPECTATION: Glorious open-air fireworks displays.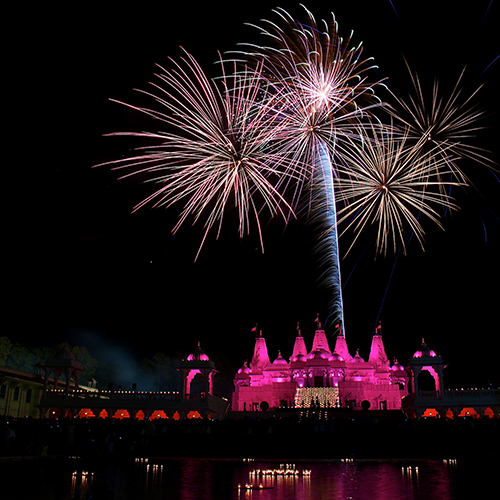 REALITY: Just this.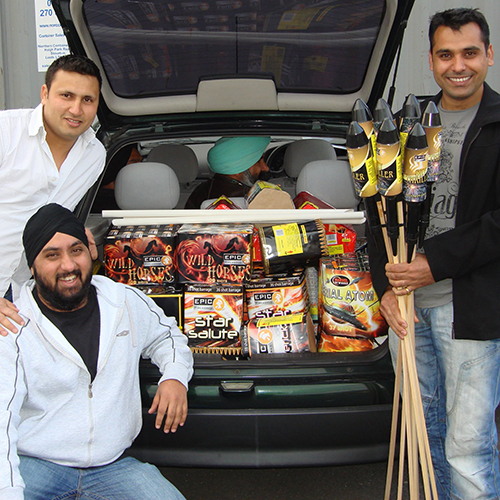 EXPECTATION: An inclusive celebration that defies the boundaries of race and religion.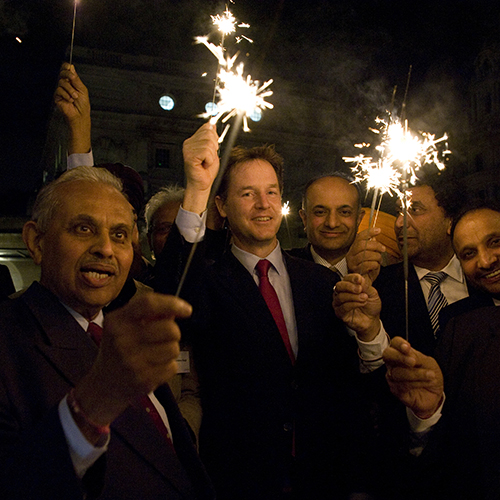 REALITY: Dad invites 'Uncle Terry' who sits in the corner all evening looking terrified.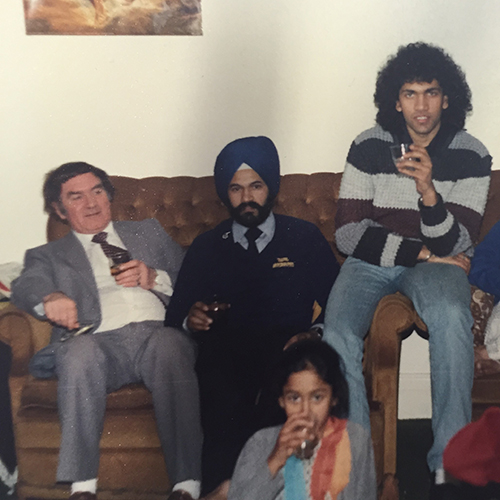 EXPECTATION: An opulent banquet of rich and varied Indian dishes.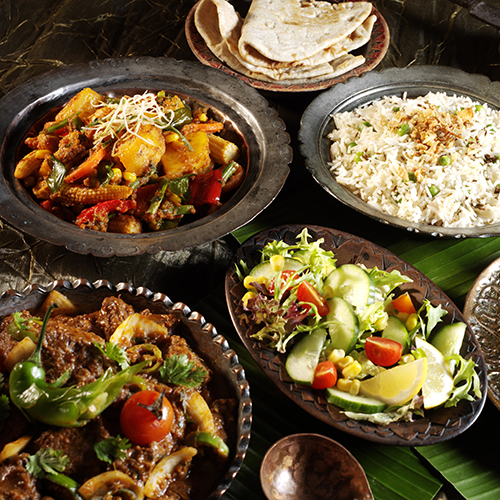 REALITY: Aunty's yellow dhal (maybe roti if you're lucky).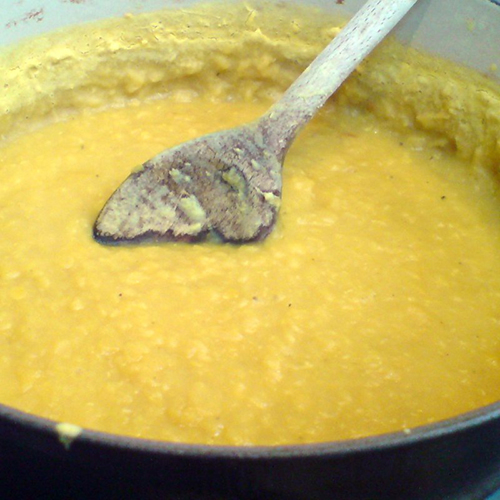 EXPECTATION: A soundtrack of beautifully bewitching sitar.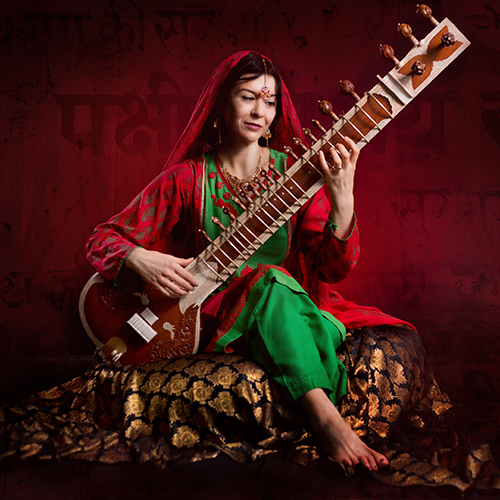 REALITY: Uncle Gurvinder gets pissed and bangs a drum.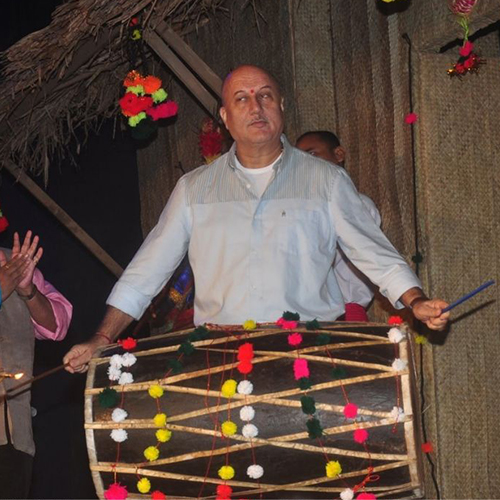 There's just nothing like an Indian family do! Happy Diwali, everyone!
Images sourced by Creative Commons via:
Anu & Anant
Cabinet Office
Greg Williams
almostinfamous
offmessage
Alex Jung
Wikimedia Commons
Epic Fireworks
Partha Sarathi Sahana
Satinder Singh
Ravepad
Akash Malhotra
Back to Blog