Exciting news to share guys!!
I am now officially writing for the Huffington Post and contributing with my Indian food articles and recipes too. I will, as aways be sharing these articles with you to keep you up to date with what's going on in the Indian food world. Please do help me spread the word about how great Indian food can be by sharing the articles and recipes too
So here is the first one - A Cooling Indian Summer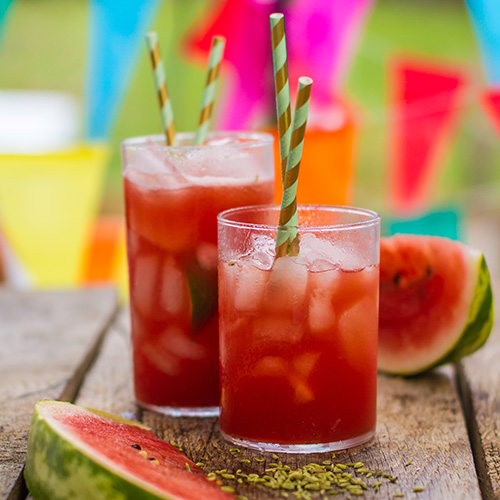 Enjoy the read and thank you!
Back to Blog