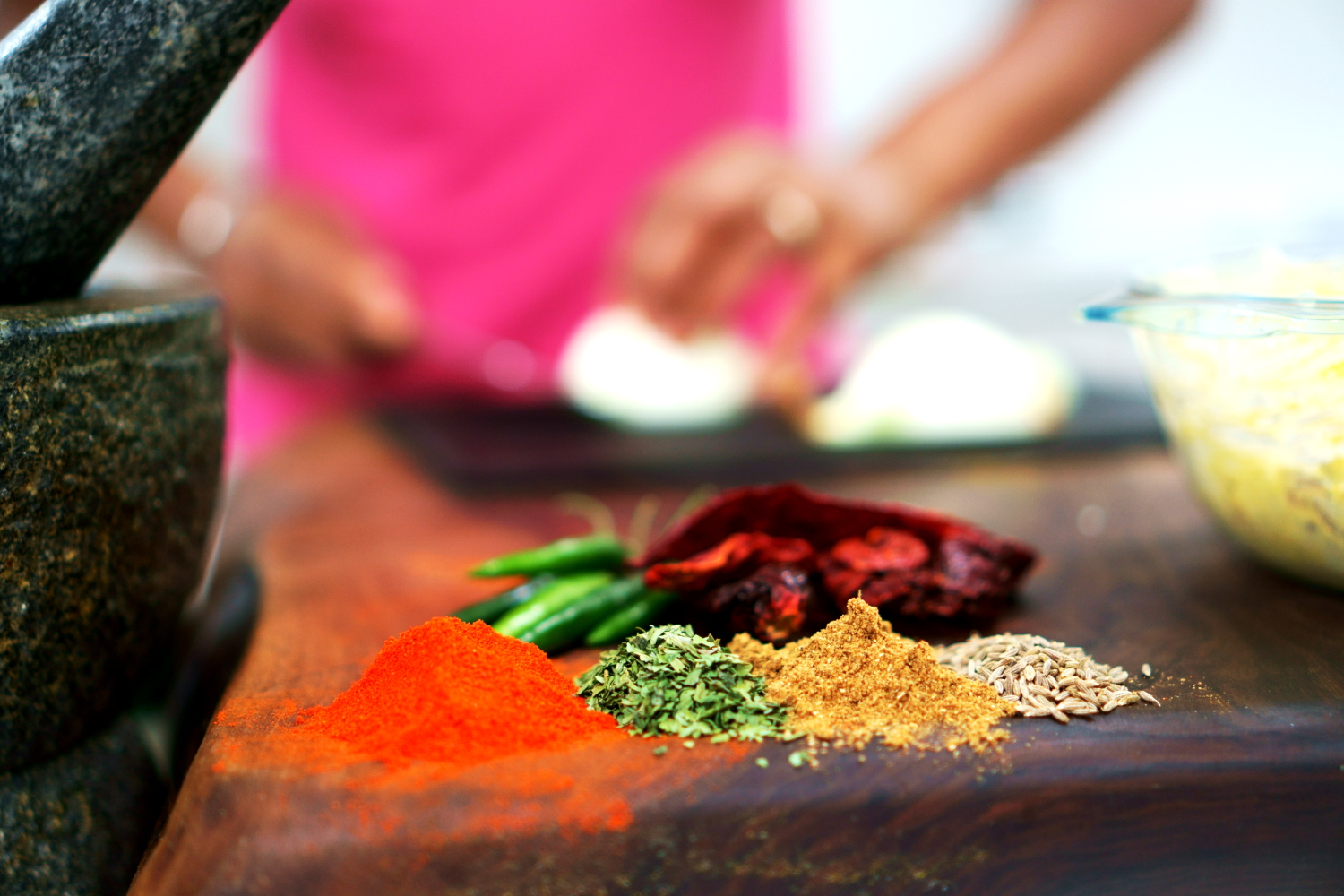 I am pleased to announce the launch of my brand new cookery classes on the Workshop app! The aim - to help you create beautifully fresh Indian curries at home! You'll learn all about spices - in particular, how and when to add them to make your dish more (or less) aromatic.
Get My Indian Curry Workshop Now!
The app is a nice way to gain some curry confidence in the comfort of your own home where you can learn at your own pace. I promise to hold your hand through all the tricky bits too!
In the Indian Curry workshop, I will show you how to make some of your Indian restaurant favourites – we start with the UK's favourite dish, the Chicken Tikka Masala. I will show you how to make the fragrant chicken marinade and the fresh and creamy cashew nut sauce with ripe red tomatoes. It's fragranced with fresh cumin seeds and zingy coriander seeds and some fenugreek or methi for the earthiness that is so important in this dish.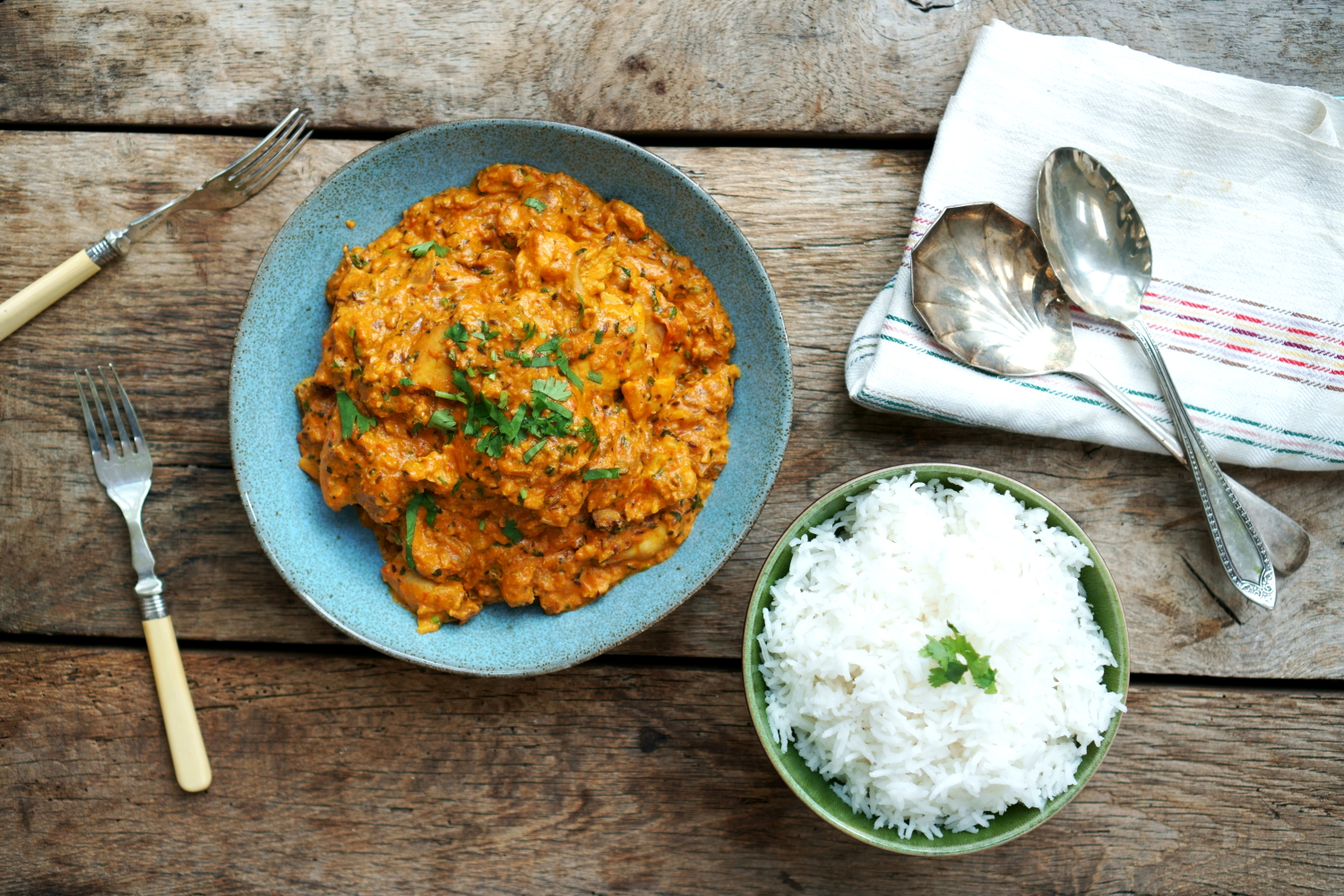 We move to the wonderful Jalfrezi which is all about the cooking style and that quick fry method to get a fresh spicy masala but still retaining the fresh pepper flavour and crunch. No restaurant curry workshop would be complete without the hot and spicy Vindaloo. This is not the blow your head off 'hottest thing on the menu' curry house dish but it's an aromatic, uniquely balanced vindaloo from Goa. The flavours are all about garlic, Kashmiri chillies and vinegar and it's the combination of these that make this dish so beautifully special.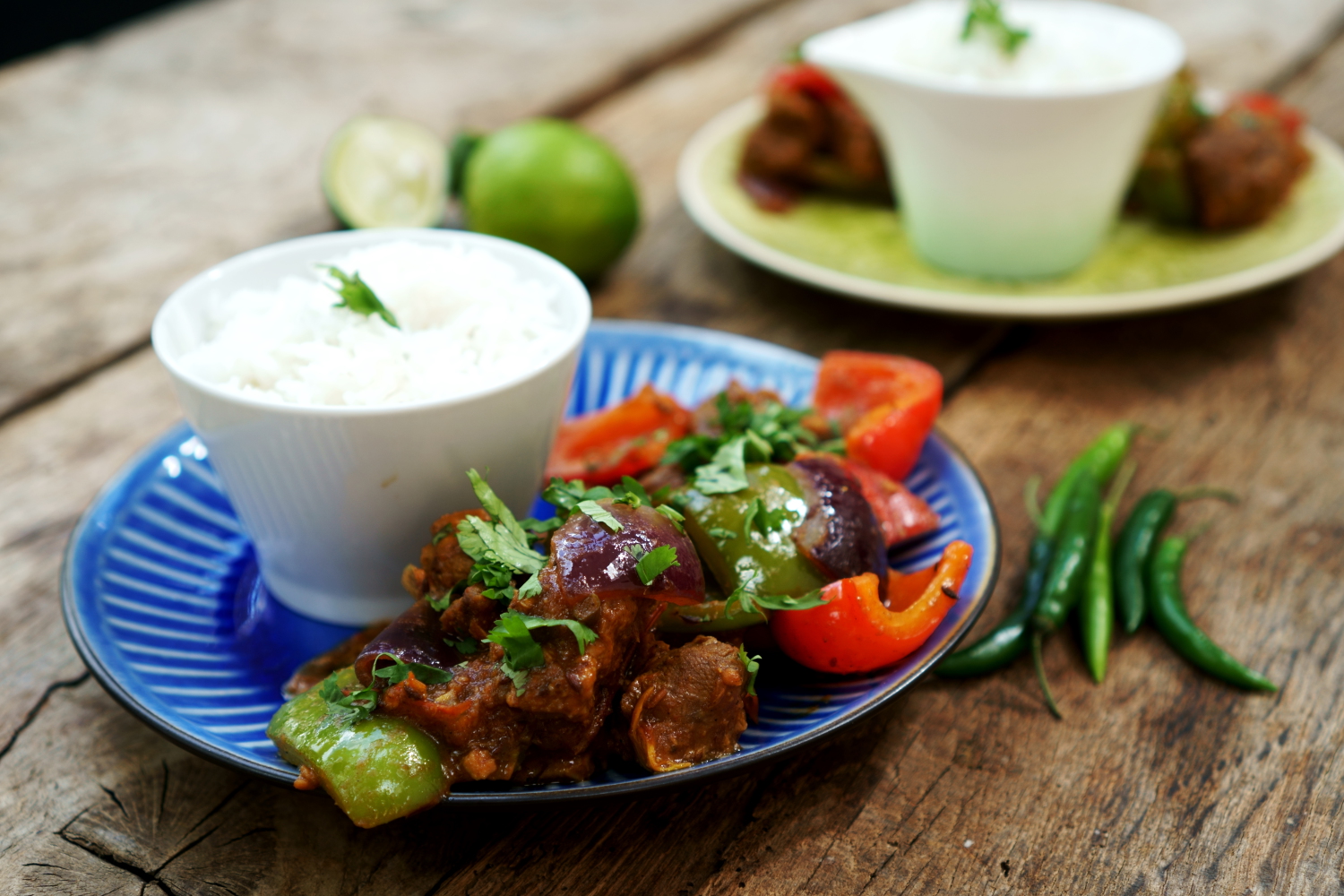 The workshop concludes with a challenge for you to cook up a classic Korma – not a heavy, creamy Korma but a fresh fragrant dish that you will cook over and over again and the kids will love too!
Get My Indian Curry Workshop Now!
Back to Blog