One of the key things about cooking in a professional kitchen is how you serve and present the wonderful food you cook.
We all know that we eat with our eyes first. Being served a well-thought through plate of food that is pleasing to the eye instantly makes us happy. I think that this is even more important with Indian food - and getting the presentation right can be quite a challenge.
To help us on our quest to become more 'cheffy' at home I have put together this 'Plating like the Professionals' e-book guide.
Download it, print it (if you like).. and use it whenever you want to impress!
E-Book: Guide to Plating Like the Professionals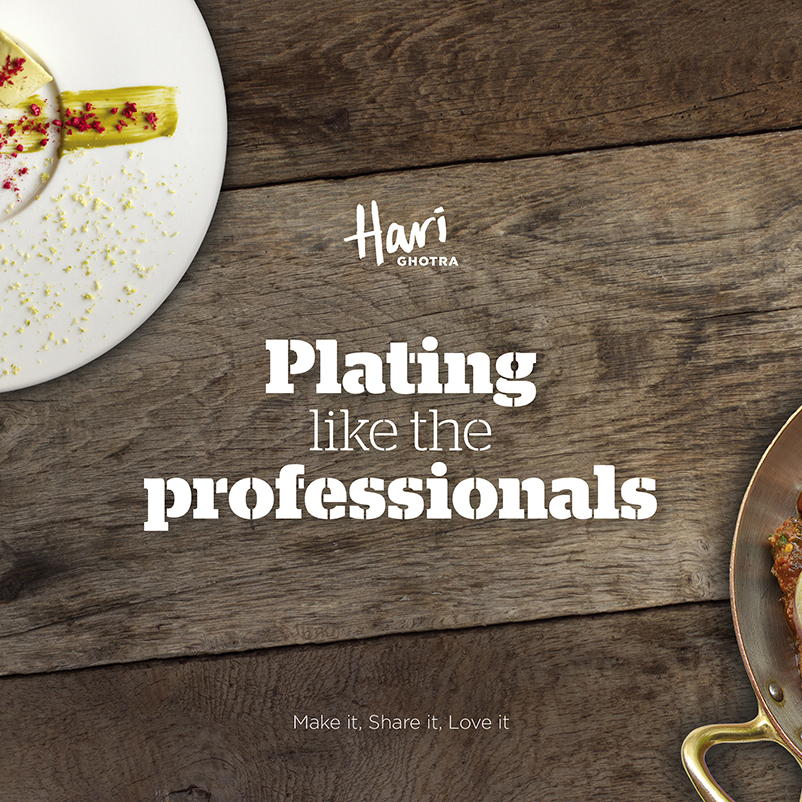 Back to Blog