I'm a firm believer in celebrating the small wins so this is a great start to 2017 for us.
Coming in at number 19, the Hari Ghotra website is up there with some of the most well know and oldest food sites on the internet and we have only been going a three years!
Even more pleasing is that this Top 100 includes all food sites - not just Indian food - so that is even more cool.
Top 100 UK Food Blogs and Websites
Thanks for your support, for actually cooking the dishes and for all the feedback and comments you give me!!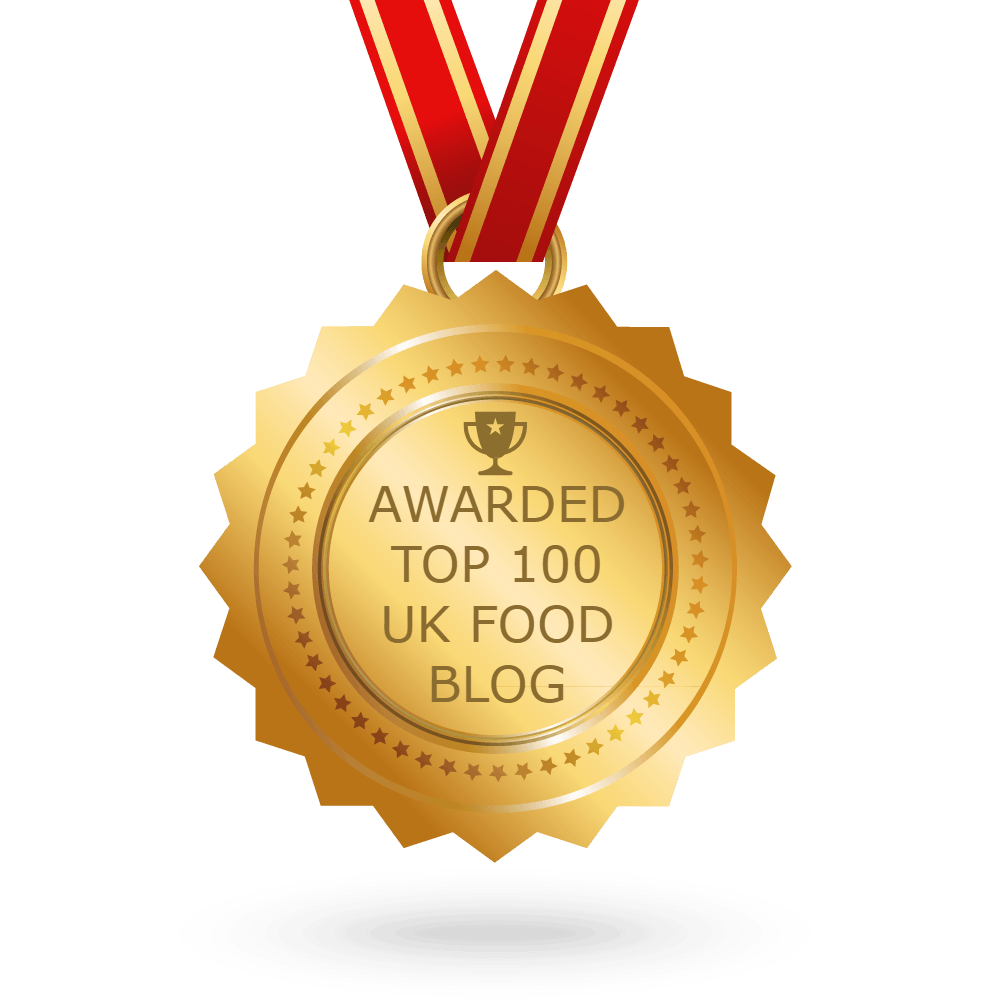 Back to Blog