December's come round again…but you wouldn't think it! The weather is remarkably mild, which makes me worried about what January might hold for us. But before we start thinking about next year we have Christmas to look forward to!
Party Time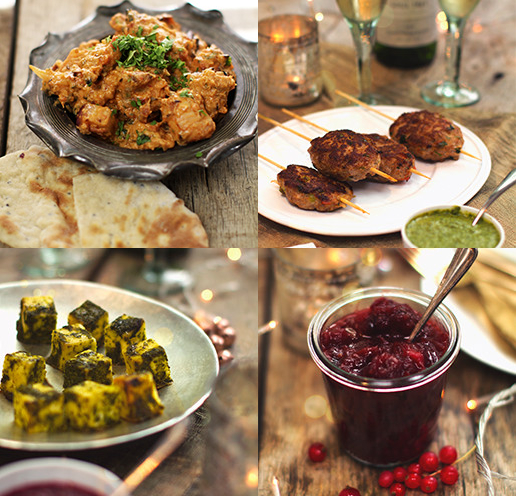 It can be tempting to head to that well-known freezer supermarket get your party food out of plastic containers. I hate to break this to you…but it's always obvious when the snacks are premade!
Instead, treat your friends and family to something a bit more special with my delicious party food ideas. You'll be surprised at just how easy it is to do something a bit different.
Christmas Day
Most of us know exactly what we're having for Christmas lunch months before the day. Every family does their own thing their own way and you just can't break tradition – especially at Christmas (your kids would never talk to you again!)
So I'm not going to try and get you swapping out the turkey for the Tikka Masala…BUT a little spice here and there can really bring some excitement to what can be quite a bland affair. Why not try some of these: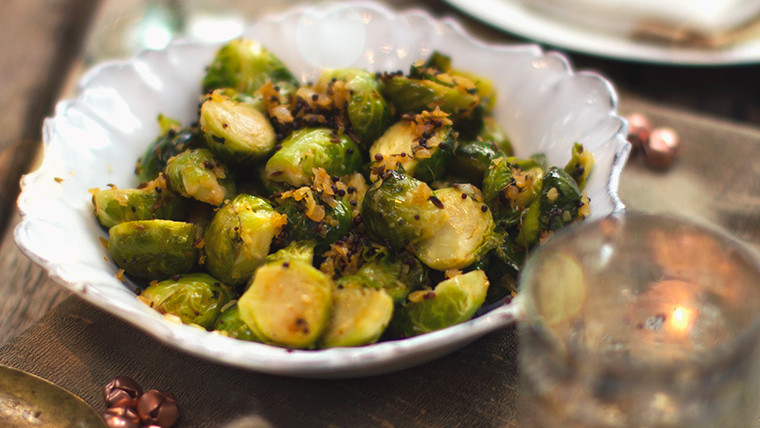 Sprouts are always tricky – the rule in our house is that everyone has to have a sprout with their Christmas dinner. My cumin and mustard fried sprouts help them go down a little easier.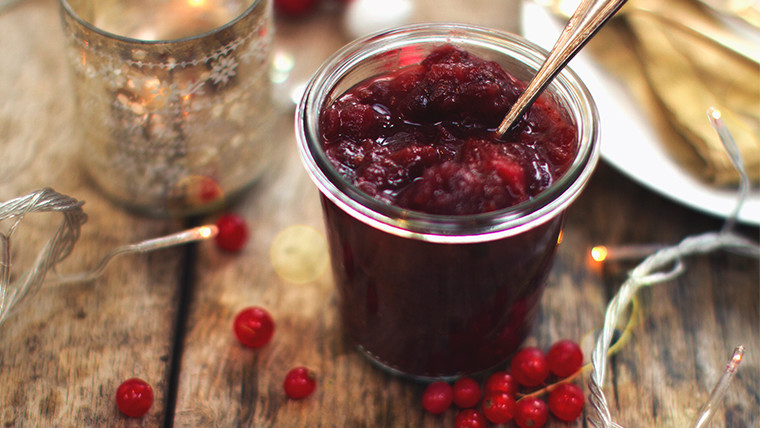 Christmas isn't Christmas without cranberries. Don't just buy a jar, make a wonderful spiced Cranberry and Redcurrant sauce that will work both with your roast and as a dip with some Indian nibbles.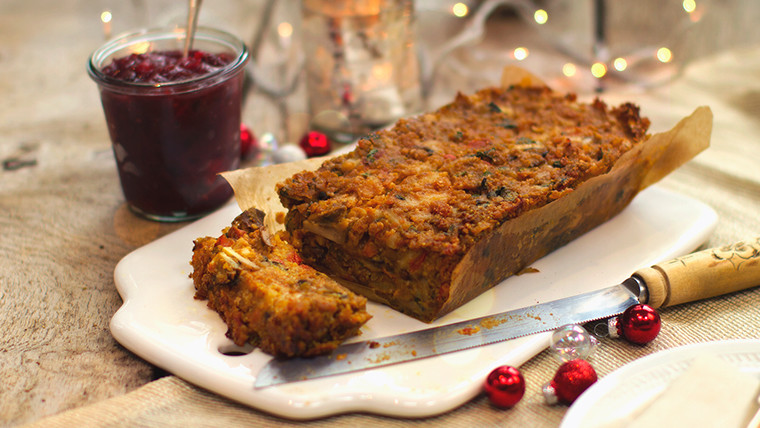 Nut roast has a really dull reputation so I created this awesome spiced lentil and veg alternative. Combined with a little warmth it's super easy to make and tastes sublime – it won't just be the veggies that eat it!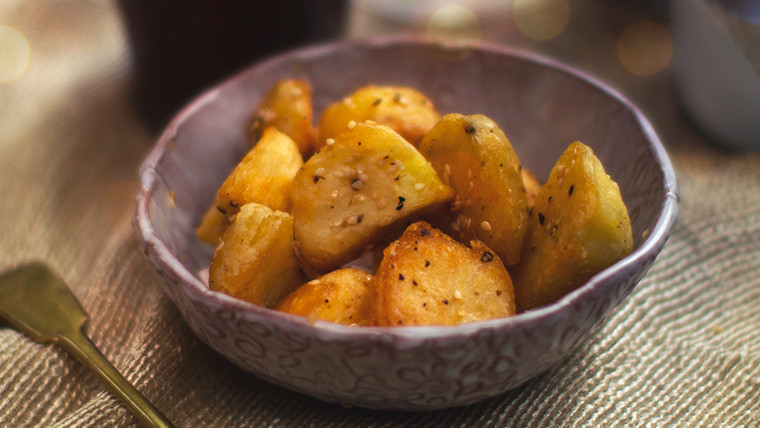 I'm on a constant mission for crispier roasties – I've tried so many things, from duck fat to dusting with flour. My favourite way to far is to coat them with a gorgeous layer of fennel and sesame seeds.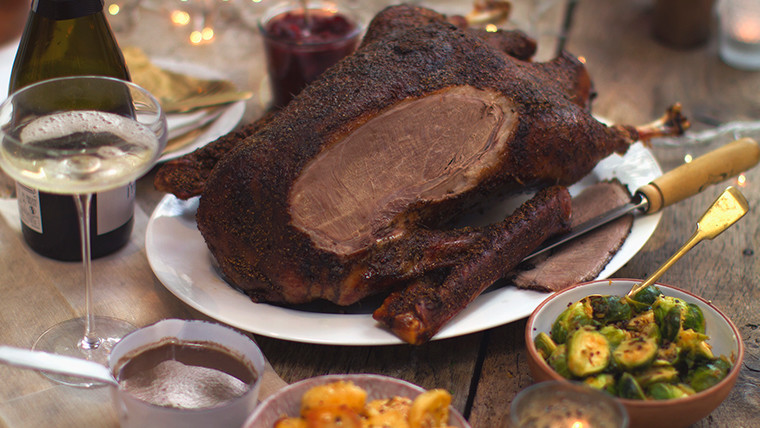 Finally, I love a roast goose for Christmas because it's so succulent and moist, and the dark meat is amazing with a few seasonal spices. Here's my Spiced Goose recipe.
Boxing Day
Although I've been brought up never to waste food, I know how tempting it can be to chuck leftovers away – especially on that third consecutive day of turkey sandwiches!
To make it a bit easier for you, here are some awesome Boxing Day recipes that should help you sprinkle a little Christmas cheer over that leftover turkey and those soggy sprouts, to make something sensational! Well after you have had your Indian style Bloody Mary that is!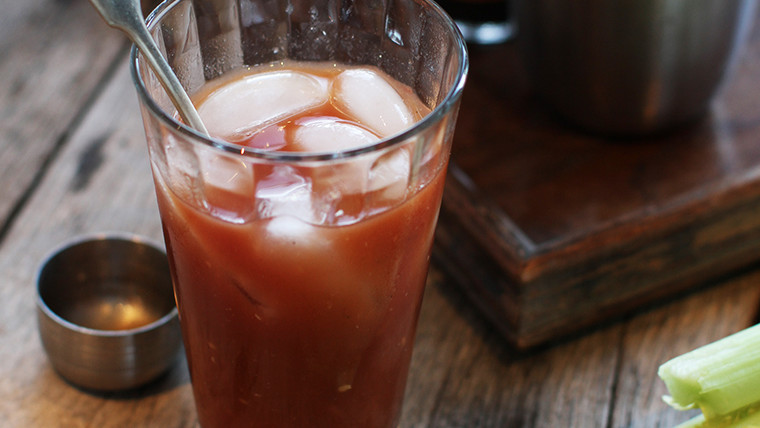 Christmas Gift ideas
Don't forget to check out the Christmas gifts in my online store, including gift sets, mky Curry Kits and a beautifully ornate spice tin, and for my real fans, how about a Hari Ghotra Apron!
Back to Blog