The sun is out and it's looking like we're actually going to have a summer — an actual summer with sunshine and everything.
Without wanting to jinx it, I have to say I'm so excited about having the doors and windows open, even though my nose won't stop running and my eyes are streaming (flippin' hay fever) I'm not going to let it get me down.
Barbecue season is in full swing and eating outside is actually a delightful experience without coats and scarves. You have to make the most of all those long evenings, taking a post dinner stroll or sitting in a pub garden, this weather just lifts your spirit and makes life feel good.
I've found it really difficult to focus on a few ingredients this month because there is just so much around at this time of year. As well as continuing the lawn tennis strawberry theme (well it is Wimbledon) I've been having some fun with a few unusual ingredients this month that I would just love for you to try.
Cherries, apricots, nectarines, raspberries and redcurrants are all in season so get what you can and use them in fresh smoothies, home-made ice creams, or just chuck them in the freezer for puddings and jams.
My four unusual suspects are the wonderful okra, a cheeky bit of pigeon, tomatoes and more tomatoes… but I might throw in the odd courgette and beetroot too.
Okra
This vegetable is very foreign to a lot of us, but don't be scared! Okra can be used in so many delicious dishes, sumptuously stuffed or fantastically fried like my Tangy Fried Okra.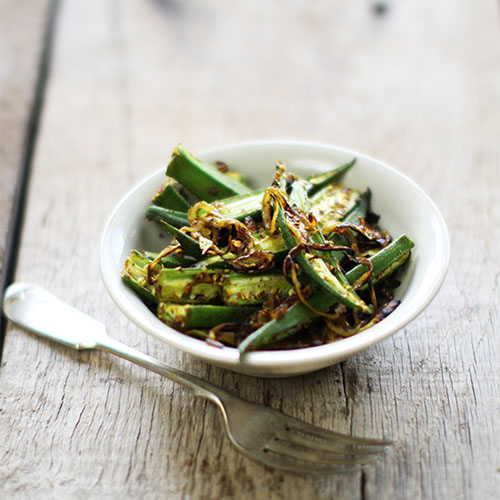 Pigeon
Yes I can hear you – pigeon and curry?? Well, you might be in for a pleasant surprise. This was my dad's favourite game, so check out these recipes, including a spicy Tandoori Style Pigeon (imagine serving that up at your next BBQ!).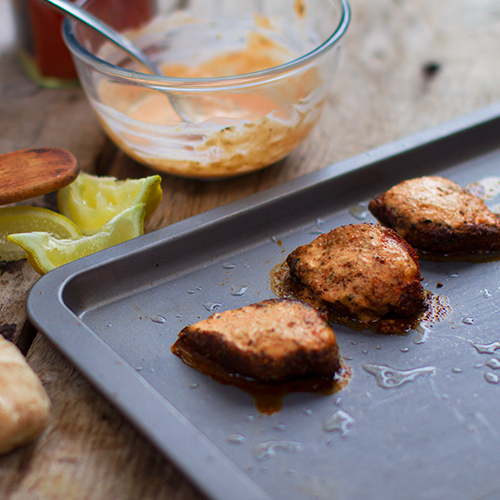 Tomatoes
Tomatoes form the base of most curries, so let's celebrate the unsung hero that is the tomato. From sauces to salads to chutneys there is something for everyone.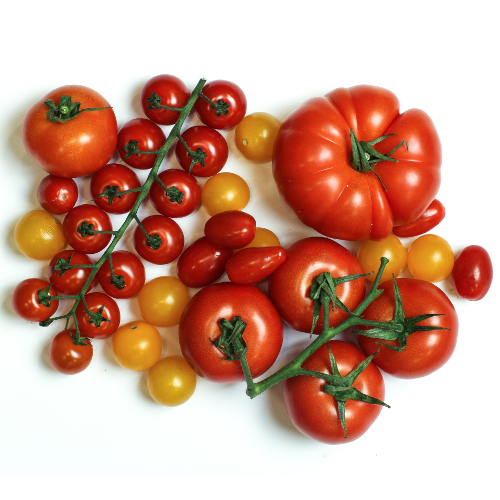 Back to Blog