What are important dietary tips for supporting natural detoxification?
Eating a whole and balanced diet made up of nutrient-rich and colourful foods is a great start. Some top tips include:

Eating a fibre-rich diet is needed for clearing waste from the gut and preventing it from being reabsorbed back into the body - fruit, vegetables, whole grains, nuts, seeds, beans and pulses are all examples of fibre-rich foods.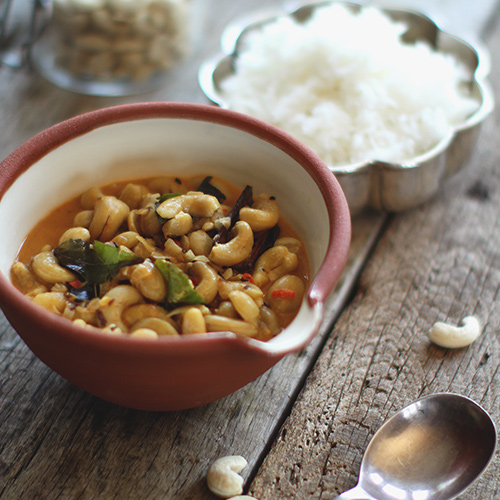 Having enough protein (but not too much) is important because different liver detoxification pathways need different amino acids (the building blocks of proteins) to be able to function - this is where many juicing cleanses fall short as they simply don't provide enough (if any) protein.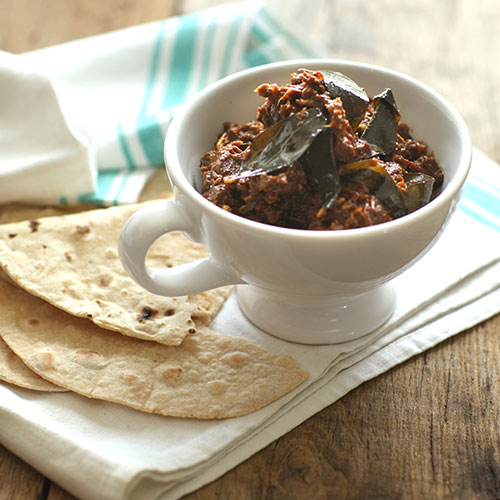 Getting your fats right is also key because fats readily store toxins - so choosing lean organic meat or wild fish will help to keep your toxin intake down, while not overheating cooking oils will help prevent them from becoming oxidised and toxic. Better still, choose a fat with a high smoke point, loke coconut oil, ghee or rapeseed oil, that can stand higher cooking temperatures.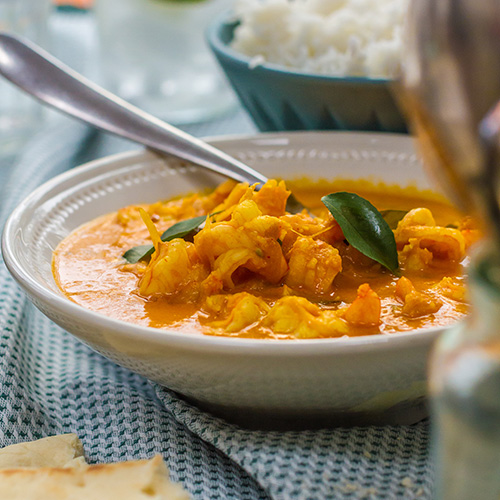 Drinking plenty of caffeine-free, sugar-free and unsweetened fluids will help your body to flush out toxins. Generally, aim for around 1.5 litres/day.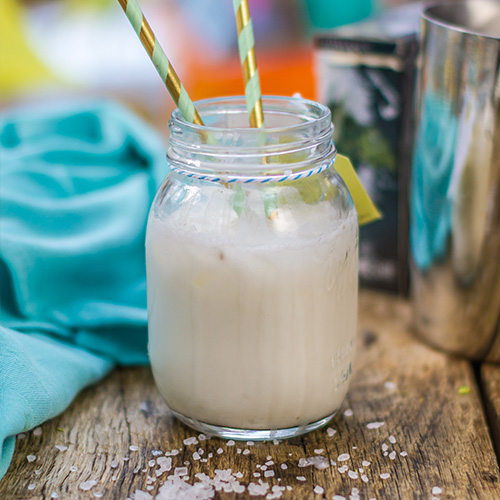 Read more about supporting natural detoxification by downloading my e-book Detox Guide: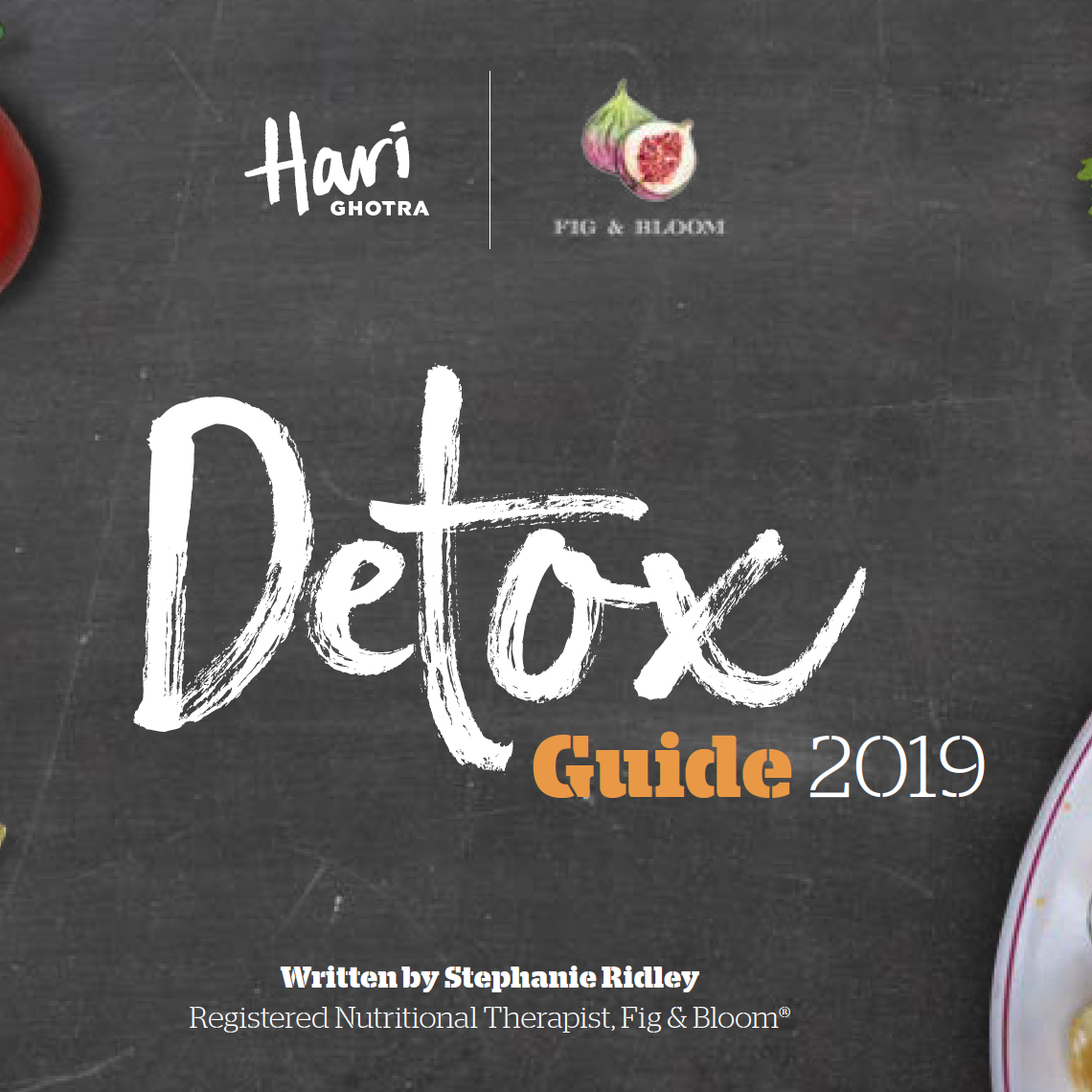 Back to Blog